I challenge Wike on police impunity, By Owei Lakemfa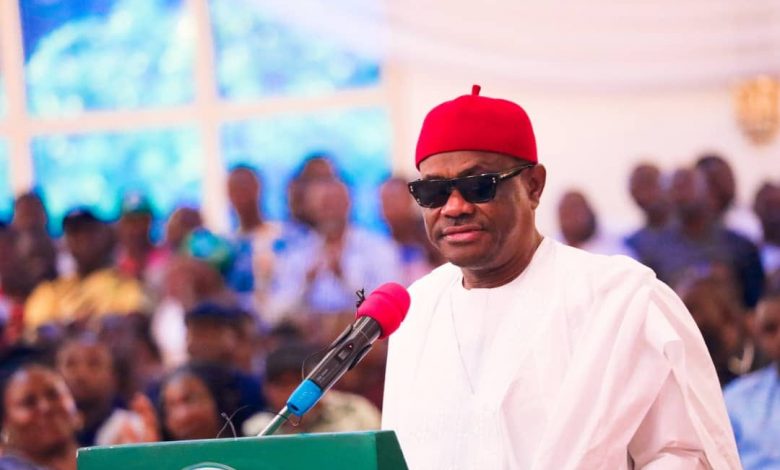 Government officials and security agencies are seizing parks and green areas and building on them.
Minister Nyesom Wike, if you are to be taken serious, let me throw a public challenge: the Nigeria Police Force has just seized the beautiful Berger Junction/Wuse Zone 6 public park and commenced massive construction. Can you check this rape of the environment by sending the violators packing?
The frenzy with which this construction by the Police Property Development and Construction Company has gone on since President Tinubu was sworn in gives the impression that the builders want to present your office with a fait accompli. So, should Nigerians join you in this pointed fight, or are you backing down because the violator is the Nigeria Police?