I have never given my mother money – Daddy Freeze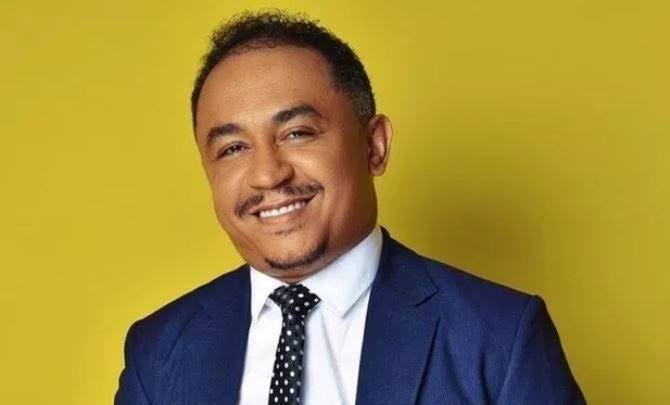 Daddy Freeze has given the reason why he has never given his mother money.
He was reacting to a tweet that blasts mothers-in-law who expect their sons to prioritise them over their wives.
Daddy Freeze said his mother is too busy making money herself to expect anything from him.
He tweeted: "Shey na my mama wey be Professor of Law, Vice Chancellor of ABUAD wan get time put mouth for my matter? Sometimes one week sef, my mama never pick my call.
"My mother is too busy with her career and doing well financially. I have never, as a matter of fact, given my mother money before. The woman holds her side pieces…"
But one social media user identified as 'lovelymoodflowerz' faulted Daddy Freeze over his claim of not having given money ever to his mother simply because she's doing well financially.
She said: "This is not an excuse for not giving your mother money. You that look hardheaded and troublesome like this must have given her a financially hard time, abeg reciprocate her kindness.
But the 46-year-old biracial addressing his 'critic' informed her that his mother has never needed his money and never will; and took her to the cleaners thereafter.
"@lovelymoodflowerz my mother does not need my money. She has never and never will," he stated.
"You have to understand that poverty did not find permanent residence in every home. Some people are well off and don't need your money.
"You can't understand that when money is your god and poverty is your sibling."