I redesigned naira to tell Nigerians my integrity was intact – Buhari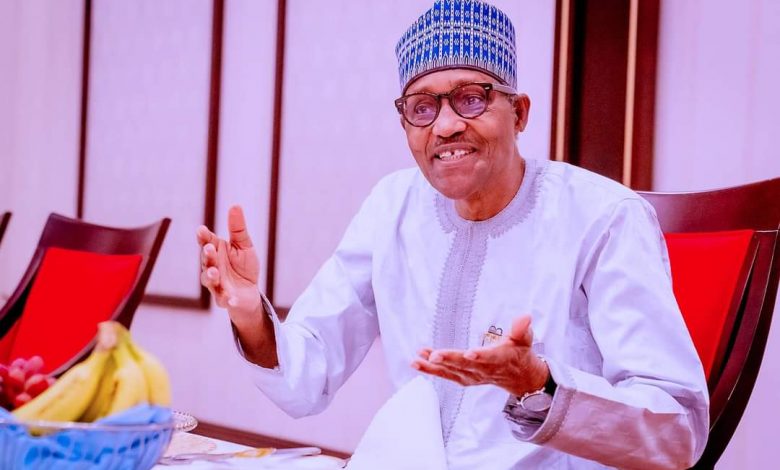 Former President Muhammadu Buhari has said that he approved the redesign of the naira on the eve of the general elections in 2023 in order to set an example and demonstrate to all Nigerians that his integrity was unquestioned.
Buhari stated this in his first media interview after leaving office on May 29. The interview was aired on the nation's network NTA on Monday night.
Months before the 2023 general elections, the Federal Government had introduced the redesigning of the old naira notes of N200, N500, and N1,000. This was, however, in contrast to the nation's poor distribution of the newly redesigned notes, which has led to long queues at some ATMs and high charges at Point of Sale (POS) centres.
This act triggered public unrest as many Nigerians struggled to cope with the policy.
In order to reduce public unrest, President Muhammadu Buhari during a live broadcast also approved the continued use of the old N200 notes up until April.
In the interview, Buhari discussed the naira redesign strategy and stated it was necessary to control people who had hidden money obtained through illicit means.
"Whether Nigerians believe it or not, we are an underdeveloped country. And in that sort of situation, there's materialism and sometimes ruthlessly they didn't care how they made the money," he said.
"I still feel that the only way I could deprive these people was just to make sure that my integrity became unquestionable… I think as a developing country we still have a long way to go.
"The motivation (for the policy) was to try and make Nigerians believe that there is no shortcut to successful leadership."