I will transform Osun State for better – Adeleke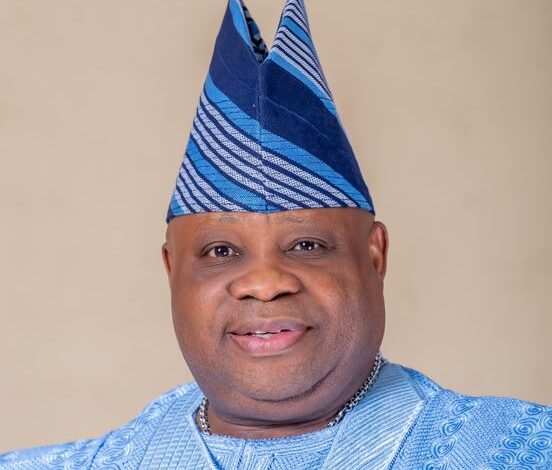 Governor Ademola Adeleke has restated his desire to transform Osun State and make it a shinning light among the comity of states.
The governor made this commitment at the 2023 Inter-religious service held at the Government secretariat in Osogbo to usher in the new year.
Governor Adeleke assured the people of the state that he will light up Osogbo and other major cities and township in the state.
"We shall get to the promise land. Never again will you see Osun being dirty again. Osogbo will not be out of electricity again, Osun will never go dark again, there will be regular power supply. I am going to rule with the fear of God," the governor promised.
He urged the people of the state to cultivate the habit of supporting the government in any capacity they found themselves, charging civil servants to join hands with him to move the state forward in the discharge of their duties as their welfare is an utmost priority in his government.
Speaking earlier, Head of Service, Mr Samuel Aina, said the 2023 prayer was to thank God for what He has done and committing the affairs of the state to the hands of God in the year.