IATA chair laments high running cost of airlines in Africa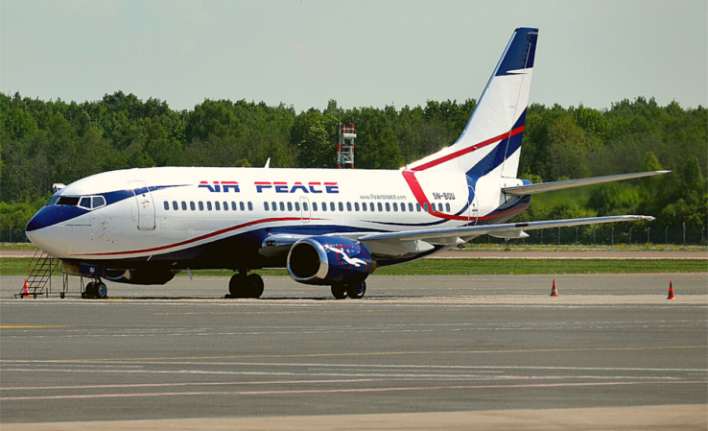 Yvonne Manzi Makolo, the Chair of the International Air Transport Association (IATA) Board of Governors (BoG) and CEO of RwandAir, has raised concerns about the exorbitant cost of running airlines in Africa.
She attributed the high expenses to various factors, including "high taxes, high price of aviation fuel, high insurance premium, high cost of spares as well as high cost of personnel."
During the 79th IATA AGM and World Air Transport Summit in Istanbul, Makolo spoke to journalists about the challenges faced by the industry on the continent.
She said: "The cost of aviation fuel in Africa was still the highest despite the fact that prices of the product was coming down in other regions."
Makolo also highlighted the issue of high insurance premiums, which she attributed to the designation of many African countries as having "high country risk."
Makolo expressed her dissatisfaction with the high taxes and charges imposed in Africa, emphasizing their negative impact on the growth of air transport.
"So taxing aviation that highly makes it a luxury instead of being an enable," and called for a review of the charges," she stated.
Makolo stressed the importance of reducing the cost of flying to make it more affordable, stating, "if we can reduce that and make flying cheaper, then we grow the pie and we have a lot more people flying."
Regarding the cost of fuel, Makolo pointed out that African airlines pay significantly more than their counterparts in Europe and the Middle East.
She identified the fuel surcharge as one of the factors driving up ticket prices, stating, "the ticket prices are so high because of the fuel surcharge."
Makolo further recognized the importance of Sustainable Aviation Fuel (SAF) in achieving emission reduction targets, but acknowledged the challenges faced by African airlines due to the high cost of fuel.
Makolo also addressed the operational challenges faced by RwandAir in Nigeria, highlighting the issue of repatriating funds from the country.
"We have a lot of money stuck in the country which is significant," she said adding that this puts lot of strains on the airline's cash flow.
Makolo expressed the airline's limitations in expanding operations in Nigeria.
"But we hope that once this issue is resolved, we can really go all out and capture that market," he added.