Ifeanyi Adefarasin serenades husband, Paul at 60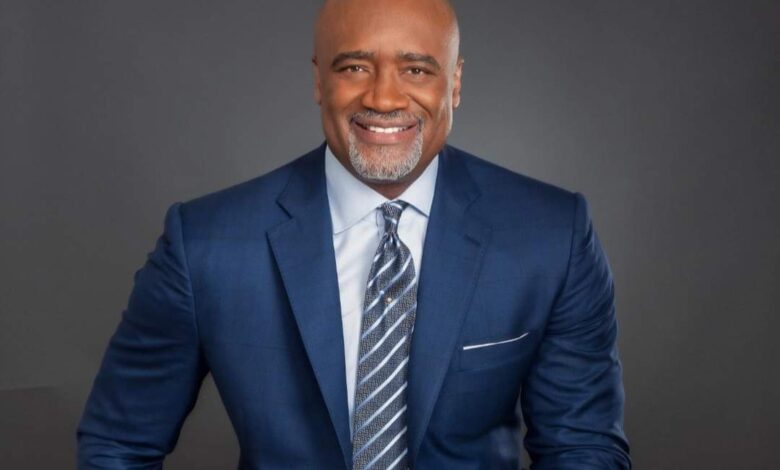 Wife of the founder of House on the Rock, Mrs. Ifeanyi Adefarasin took to her social media handles early morning of Wednesday January 25, 2023 to celebrate her husband, Pastor Paul Adefarasin.
Pastor Adefarasin turns 60 years old and his wife is all over the moon and on mountain top to proclaim the new age to the world.
In a moving and loving epithet, Ifeanyi recalled her life with her clergy husband and partner.
Mrs. Adefarasin wrote:
"My man is 60….
"Today is not about cliches, it is about facts, about truths that have molded my thoughts, my growth, and my heart.
"Adeolu, you have given me so much more than we both thought was possible – a home that we both can retreat into, children that stir up a posture of gratitude in us, and a love that continues to be driven by purpose and eternity.
"More so, you have grown to be more than I thought was possible – a pastor, a coach, a listener, a mentor, an advisor, a statesman, a covering, a driver, a motivator, a provider, a bridge builder and a friend that has stuck closer with each passing decade.
"Today, as the world heralds an overwhelming sound of praise to the Almighty for you, I stand still, and in awe-striking thanksgiving to God who has blessed you with long life lived in good health and purpose.
"Enjoy every minute of today, and take it all in, yes, it is all for you. I love you and I always will. 60 has never looked better."