Igbos will vote Tinubu because of Second Niger Bridge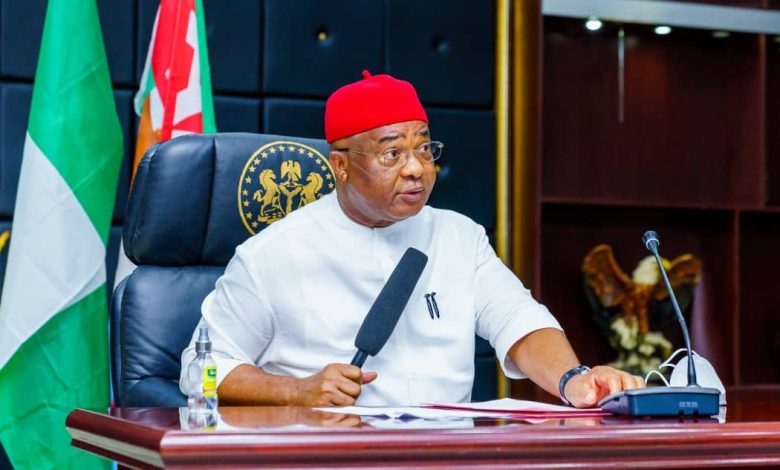 Imo State Governor, Hope Uzodinma has said the construction of the Second Niger Bridge by President Muhammadu Buhari will make Igbos vote the presidential candidate of the All Progressives Congress (APC), Asiwaju Bola Tinubu in large numbers.
Uzodinma said this while appearing on Channels TV Programme, Politics Today on Thursday.
He said Buhari has helped bring to pass what the Igbos have been clamouring for, for over 50 years. This he said will make them reciprocate the gesture by voting Tinubu.
"Senator Bola Tinubu is the presidential candidate of the APC, the party in power. From 1970 when the civil war ended, the Igbos asked for the Second Niger Bridge, government after government came with promises that was not fulfilled.
"The last Christmas was greeted with jubilation; Igbos coming from outside the South-East using the Second Niger Bridge. That is even enough for the whole Igbos to vote for Buhari's legacy to continue.
"It is not about whether Bola Tinubu is from the same place with me; it is about the programmes, to the extent that the manifesto of our great party has convinced and endeared the people. I'm very confident that the party to beat in Nigeria is the APC," he said.