Ijogbon: Art director Tunji Afolayan accuses Kunle Afolayan of contract breach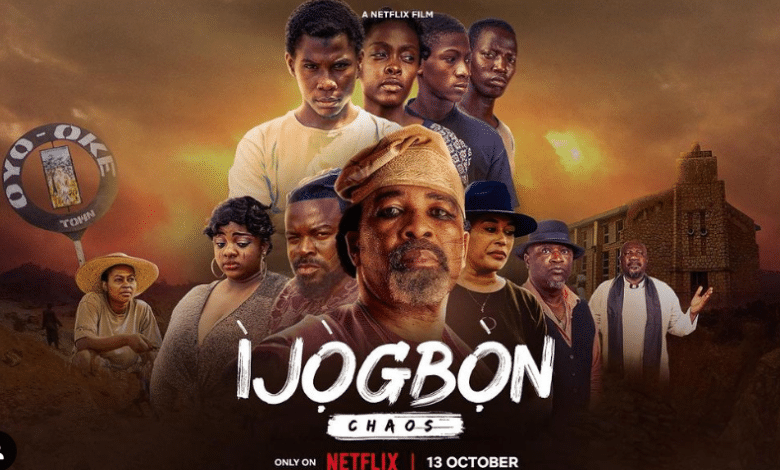 Art Director, has accused the Managing Director of KAP Productions Limited, Kunle Afolayan, for violating the terms of their contract in the production of the movie Ijogbon.
This was contained in letter sent to Kunle Afolayan by Osifowora & Co., a legal firm representing Tunji Afolayan.
The letter, which was signed by the lead counsel of the firm, Olatubosun Osifowora, claimed that Mr Kunle Afolayan intentionally disregarded Mr Tunji Afolayan's creative contribution and role in the movie, 'Ijogbon'.
According to the letter, Mr Tunji Afolayan was hired by Mr. Segun Akintunde, a Line Producer at KAP Productions Limited, to work as Art Director for the movie 'ljogbon'.
The letter stated that the contract, which was signed on January 11, 2023, clearly specified his duties and payment as Art Director.
The letter also mentioned that the contract was signed in front of Kunle Afolayan by Mr Tunji Afolayan and KAP's Production Executive/Representative.
"Our client stated also that the executed copies of the contractual documents were kept by the management of KAP Productions Limited and his copy was never given to him to date after signing. When the movie 'Ijogbon' was released on Netflix- a streaming platform, our client was shocked to see that his name and title as Art Director for the movie 'Ijogbon' were omitted," the letter read.
The letter further alleged that Mr. Kunle was credited as the Art Director for the Movie 'Ijogbon', while Mr Tunji Afolayan was demoted to 'Set Designer', which was not his original role. The letter described this as a "breach of contractual terms" and a "deliberate attempt to undermine our client's creative work and relevance for the movie titled 'Ijogbon'".
"As a result of this, our client demands that his name and role be restored and properly credited in the Movie 'Ijogbon' as the Art Director," Osifowora wrote.
He also warned, on behalf of Mr Tunji Afolayan, that if this is not done within seven days of receiving the letter, they will take further action.
When contacted, Akintunde said KAP were not ready to react to the story.
"We don't have any reaction to the story, our lawyers are working on it already. We also got a copy of the petition and our lawyers are working on the next line of action," he told WesternPost.