I'm challenging process not Tinubu's declaration as President-elect, says Obi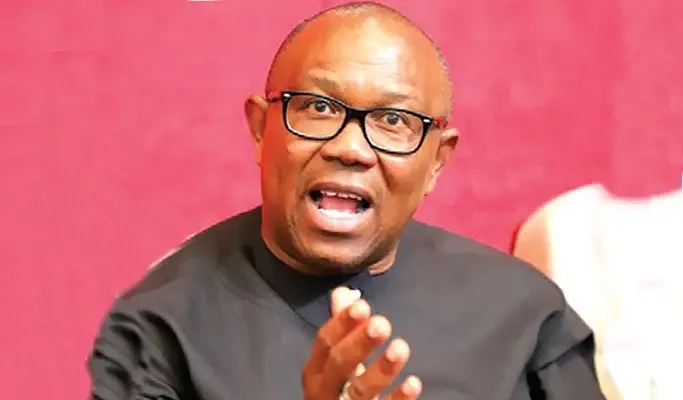 Labour Party's presidential candidate, Peter Obi, has disclosed that he is not challenging the outcome of the 25 February, 2023, presidential election won by President-elect, Asiwaju Bola Tinubu, but the process that led to him being declared the winner of the poll.
Obi spoke while speaking on Arise TV's programme, Morning Show, on Monday.
He said: "INEC is a public institution and it should be open. Because if you do something and people are not satisfied then you should be able to open up yourself.
"INEC has conducted an election and announced the winner but I am only asking that I have access to the materials that were used to arrive at the result. I am not asking you to change what you said.
"I'm not challenging their declaration. Or rather, I am not challenging who they declared. I am not challenging whatever the outcome is. I'm challenging the process by which they arrived at their declaration.
"And unless we do that, we are not going to stop the rascality we witnessed in that election.
"The process through which people come into the office is far more fundamental than what they do thereafter.
"There is a process of doing things, of arriving at every destination. A process is important."
Obi and the presidential candidate of the Peoples Democratic Party (PDP), Atiku Abubakar, had registered their displeasure with the declaration of Tinubu as the winner of the 25th February presidential poll.
Tinubu polled 8,794,726 votes to defeat Atiku, who came second with 6,984,520 votes, while Obi garnered 6,101,533 votes to occupy the third position.