Increased investors interest on NGX drives turnover by 244%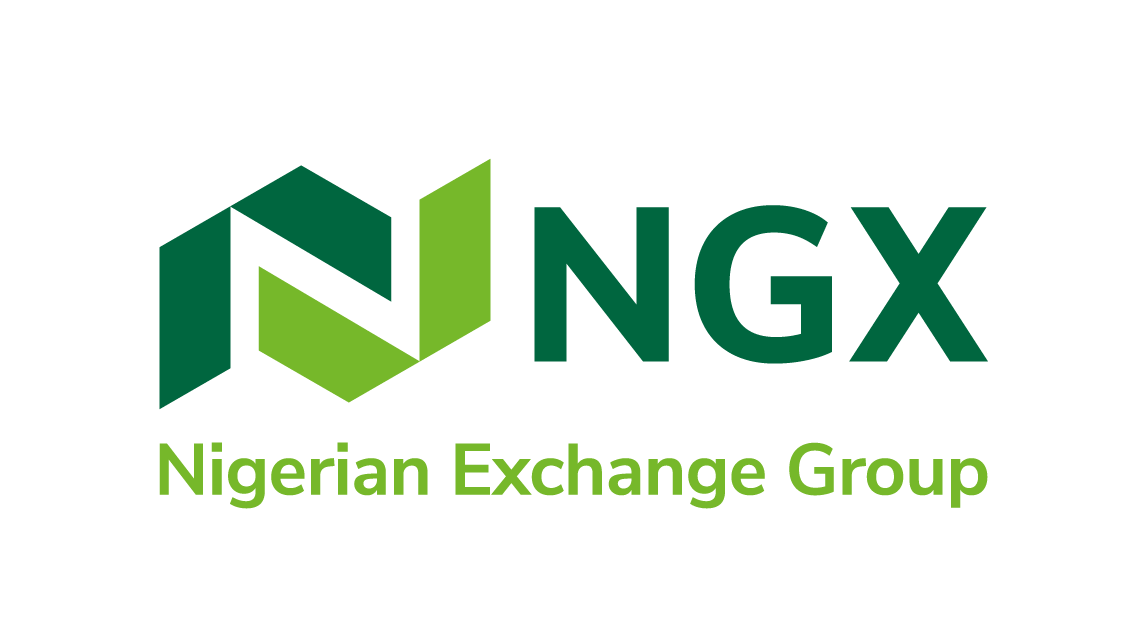 Trading volume on the Nigerian Exchange Limited (NGX) saw a significant increase on Friday, with investors exchanging 443.75 million shares worth N1.68billion in 3,100 deals, a 243.89perc cent increase from the previous day's 129.04 million shares valued at N1.82billion in 3,183 deals.
This is a positive sign for the market, indicating increased investor interest and activity.
Despite the overall market trend, there were a number of gainers on Friday, with 15 firms seeing an increase in their share prices.
This includes notable gains from Abbey Mortgage Bank, Prestige Assurance Plc, International Energy Insurance Plc, Cornerstone Insurance Plc and FTN Cocoa Processors Plc, with gains of 9.80 perc cent, 9.52 perc cent, 8.89 perc cent, 7.14 perc cent, and 3.57 perc cent respectively.
These gains were driven by strong performances in these sectors and investor confidence in the companies.
However, the Nigerian Exchange Limited All-Share Index (ASI) ended Friday's trading session lower, with a 0.06 perc cent decrease to 52,594.68 points from the previous close of 52,626.42 points.
Similarly, market capitalisation of equities dropped slightly to N28.64trillon from N28.66trillion. Despite the decrease in overall index, the market saw a number of gainers, which is a positive sign for investors.
The top decliners of the day were Linkage Assurance Plc, Consolidated Hallmark Insurance Plc, Mutual Benefits Assurance Plc, Dangote Sugar Plc, and Jaiz Bank Plc, with losses of 9.62 per cent, 7.35 per cent, 3.23per cent, 2.58 per cent and 2.22 per cent respectively. These losses were driven by the changes in their sectors, and the market conditions.
Overall, Friday's trading session on the Nigerian Exchange Limited was marked by a significant increase in trading volume and a mix of gains and losses among individual stocks.
The market is showing signs of increased investor interest and activity, despite the slight decrease in the overall index and market capitalisation. This is an encouraging sign for investors and market participants, as it indicates a level of stability and growth potential in the market.
As always, investors should continue to monitor the market conditions and the performance of individual stocks before making any investment decisions.