Independence verdict: Nigeria in monumental leadership failure, 62 years after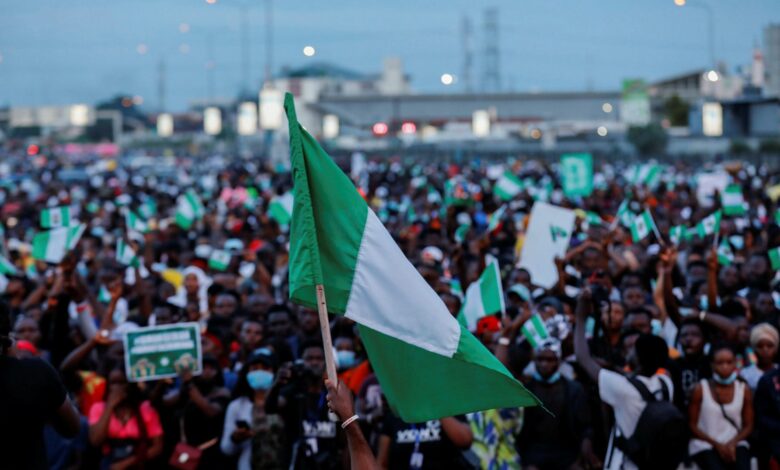 Nigeria gained independence 62 years ago and will celebrate the day on Saturday, 1st October. WesternPost Correspondent, Mosunmola Ayobami samples the opinion of Nigerians across various walks of life. Their verdict is that there is nothing to celebrate as leadership failure has continued to haunt the country and stunted her growth and development.
Damilola Adebayo -Student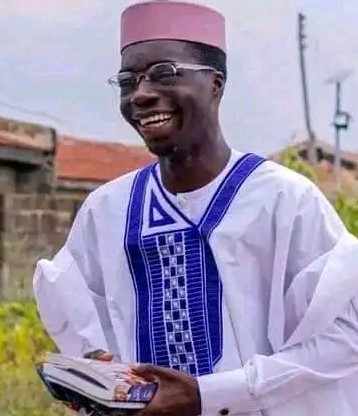 Very soon, Nigeria will be celebrating 62 uneventful years of our independence. As a citizen, I stand to say boldly that Nigerians are yet to enjoy the dividend of independence because of poor, inefficient, selfish and corrupt leadership hoisted on the country.
Our citizens are the worst for it. It is sad to observe that we are yet to enjoy basic amenities of life that developed countries enjoy such as uninterrupted electricity supply, potable water, good roads, access to health facilities and good, quality education 62 years after independence.
Our destiny is in our hands, let us salvage the country together. Let us give our youths chance to govern and turn the country around. Our suffering and poverty is enough.
Our leaders urgently need to attend to the impending/looming revolution of the unemployed youths by serious empowerment programmes and skill acquisitions, instead of the huge resources wastefully spent on military gadgets and combating insurgency and criminals.
The situation in Nigeria is getting worse instead of better. The patience of Nigerians has expired and we are sitting on a time bomb that can explode anytime.
Jumoke Akano -Self employed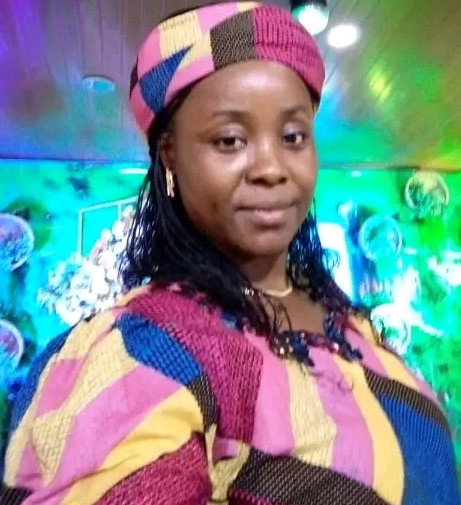 Things are too expensive in a country blessed with arable lands. This has made feeding so difficult even when we work. A country celebrating 62nd independence anniversary ought to be able to grow what its dwellers will consume without relying on importation. In this light, I will say we are not enjoying the dividend of democracy and independence in Nigeria.
Stephen Ajagbe-Public Relations expert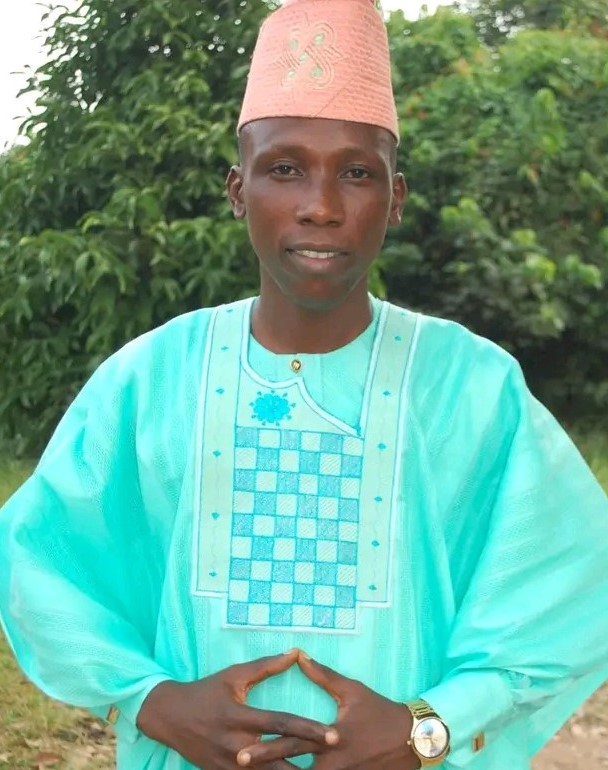 It's so unfortunate that despite claiming to be independent, a larger size of Nigerians are still in bondage of some selfish leaders who are after enriching themselves and enslaving the masses. A popular musician who is very skillful in the use of Yoruba language, Abolore, known as "9ice" once described our independence as "omi-inira", that is "suffering and sorrow. A country with abundant resources that is supposed to be walking but still a crawling baby, when its counterparts are already flying. Corruption and greed have taken over the politics and leadership of our country to the extent that upcoming youths who are developing interest in political offices are only after maintaining the status-quo, that is to go and loot as usual.
In a country where citizens provide basic amenities by themselves; they sink boreholes in their homes to get water, provide electricity themselves by fueling generating sets everyday, provide security themselves by hiring night guards, repair roads themselves due to government neglect, provide education for their kids by enrolling them in private schools due to the poor standard of government schools, just to mention a few, citizens of such country cannot be said to be enjoying any dividend of independence.
Things seem not to be working in this country. All sectors of the economy are in shambles, already heading for collapse. We keep producing graduates every year amidst joblessness. Little wonder many youths are now looking for shortcuts to make ends meet just to survive. In such a situation, how do you want to convince upcoming Nigerians that education is the best legacy when they are seeing several of their mates that are well-educated still roaming the streets? As a matter of fact, I am of the opinion that Nigeria got her independence at the wrong time. If this nation was allowed to remain in the hands of the colonial masters for another 20 years before being given independence, things would have been better than this.
Lawrence Afolabi-Journalist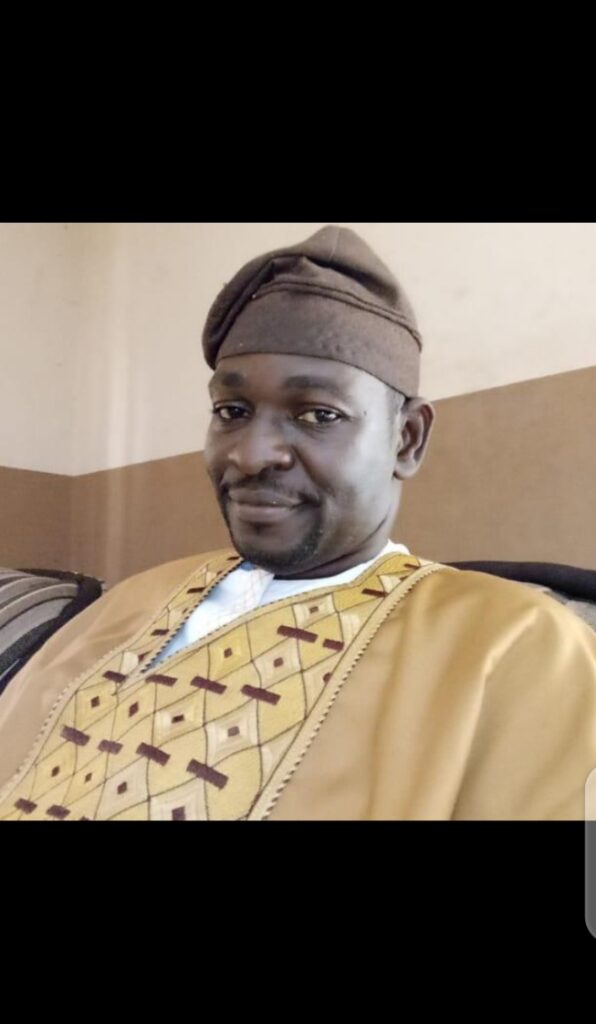 Nigerians as a people are recognized as occupying a sovereign geographical location called Nigeria. The nation is accorded the respect all other sovereign nations are entitled to. The people are also allowed to govern themselves, make their own laws, formulate policies, elect their rulers, enjoy some degrees of fundamental human rights among others.
But, despite the recognition as a sovereign nation and enjoyment of some fundamental human rights, the people are somehow still living in a neo-colonialism era. This is what the leadership has foisted on the people.
Can you say you are enjoying the dividend of independence when you claimed to be operating federalism and there is no fairness and justice? Can you say you are enjoying the dividend of independence when there is no equity in the distribution of resources?
In a nation that is supposed to be independent, hunger, kidnapping, corruption, banditry are the order of the day. Are these part of the dividend of independence? Definitely, no, because all these anomalies take place under the watch of a supposedly independent or sovereign nation. What else do you call this? Is this not another form of slavery or self-colonialism?
Nigerians would enjoy dividend of independence in its real sense if the leadership of the country practice true federalism, guarantee security of lives and property of the ordinary citizens and work towards building a nation where peace and justice shall reign, according to the second stanza of the national anthem.
Oluwole Okunola-Photojournalist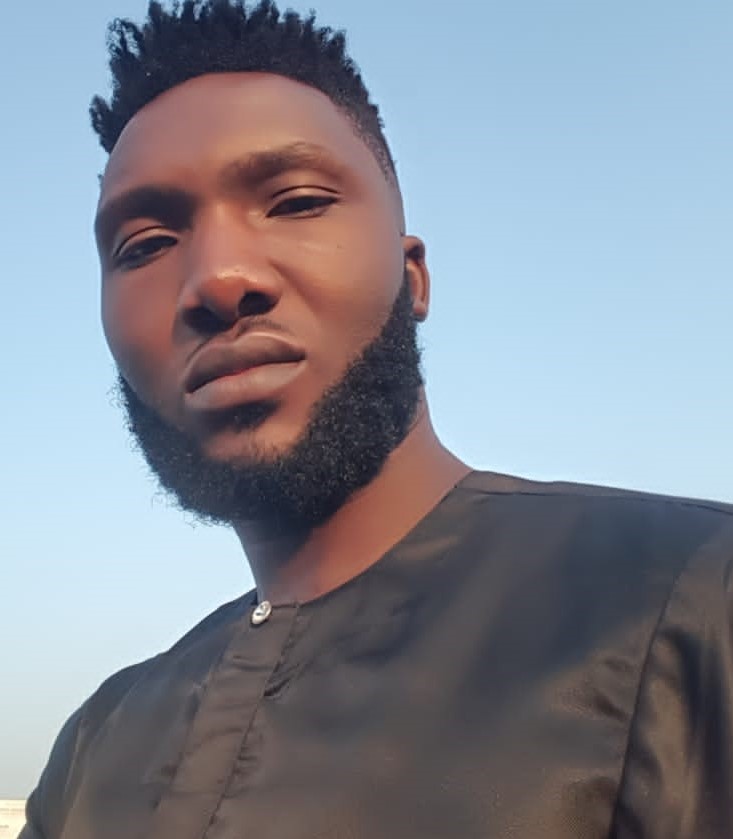 Nigerians are not enjoying the dividend of independence at all. How can a country be independent and still rely 90 percent on importations even with the natural resources that abounds locally? For instance, we have crude oil, yet we export to get it refined and import again for use. Cocoa is being exported, then refined into beverages which we import back into the country as finished product.
Muhammad Rabiu-Journalist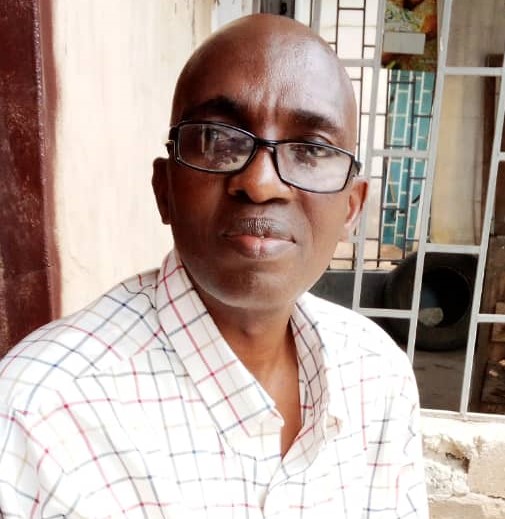 Nigeria as a multi-ethnic, multi-cultural and multi-religious society has come a long way from October 1,1960 till date
The country has clearly spent about 62years as a united sovereign state and the most populous black nation on earth.
It has passed through thick and thin to attain this age despite plunging into civil war seven years after attaining independence.
However, Nigeria like many other Africa countries has had its good and bad times.
To a large extent, I want to believe that we have enjoyed the dividend of independence, politically socially, culturally and religiously.
Nigeria as at today is seen as the freest nation in Africa in which the citizens have the constitutional rights to conduct themselves peacefully in whatever manner they wanted without fear of molestation.
Politically, we are allowed to belong to political parties of our choice and practice our religion without any hindrance.
Moreover, the diversity of the country has been a unifying factor that binds us together as a people.
By and large, the benefits of the country's independence may not be explained without mentioning some of the teething problems which are a distraction to our contemporary period.
It is a known fact that successive governments in the country have tried their best within their powers to put things in shape which ranges from economy, security as well as the provisions of social amenities for the populace.
Nevertheless, the independence has been a good thing which removed us from colonial bondage and makes us free as a people.