JUST-IN: CBN orders banks to collect old N500, N1,000 notes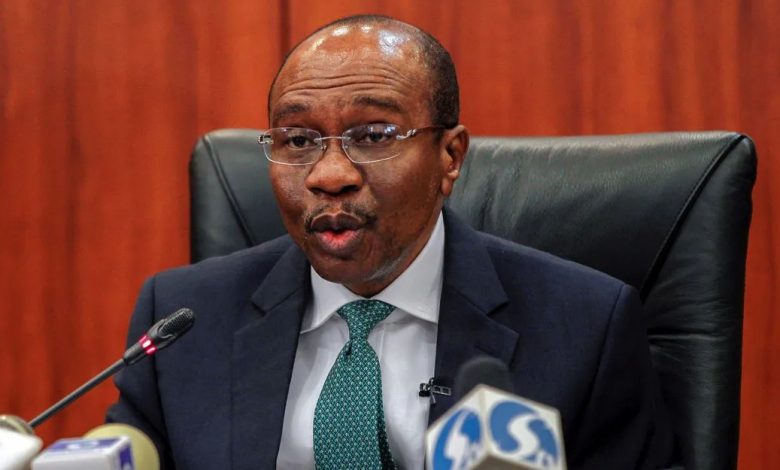 The Central Bank of Nigeria (CBN) has ordered banks to start collecting the old N500 and N1,000 notes from the public with immediate effect.
It, however, pegged the maximum amount the banks can collect at N500,000.
The CBN maintained that the old currencies were no more legal tender.
Punch quoting a source from the bank said the CBN ordered the banks to collect the monies instead of going to the CBN offices following difficulties encountered in getting access to the bank.
A CBN official said: "Go to your bank but fill out the form before you go. Go with the reference code you generate. With your code, banks will collect it from you. But if it is more than N500,000, you will go to the CBN and deposit it."
This was after the President, Muhammadu Buhari, said the old N200 note would be legal tender till April 10, 2023, while urging Nigerians to deposit their old N500 and 1000 notes with the CBN.
However, protests which had been rocking different states over the scarcity of the new naira notes made the CBN order banks to collect higher denominations after meeting with banks' leaders.