Kemi Adetiba set for her 'final wedding celebration'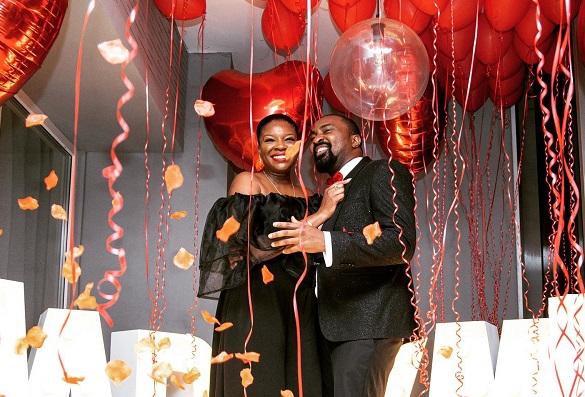 Nollywood influencial producer and director, Kemi Adetiba has announced plans for another wedding that will mark her final wedding rite.
The 'King of Boys' producer said this in a twitter post on Wednesday.
Adetiba said it felt strange to be already married, while they are still planning for the "final wedding".
She also said that the upcoming wedding is one planned to be "distant" from the traditional ceremony.
"Feels strange to already be married, yet planning our final wedding still. And one so distanced from the trad. Lol," she wrote.
Adetiba announced her engagement to Oscar Heman-Ackah, a Ghanaian music producer, in February.
The filmmaker earlier disclosed that Oscar proposed to her in January at a surprise party while they were away in Ghana.
Adetiba and Oscar later tied the knot in the Ikoyi axis of Lagos in April.
The event was graced by family members, friends and colleagues.