Keyamo highlights three means boost FAAN's revenue-generating capacity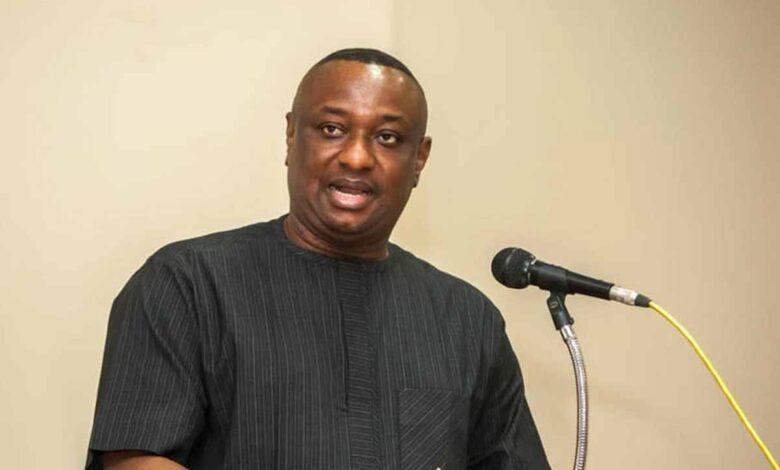 Minister of Aviation and Aerospace Development, Festus Keyamo, has outlined a number of steps the ministry might take to boost its capacity to generate income.
In a statement by the Director of Public Affairs and Consumer Protection, Abdullahi Yakubu-Funtua, on Friday the minister said there are numerous options to increase the agency's revenue profile.
According to the statement, Keyamo also constituted a committee to effect a robust means of generating revenue across airports in Nigeria.
He said the committee would be under the chairmanship of the Permanent Secretary.
He said the committee should focus on areas involving "a) ​Advertisements at the Airports b) ​Ticketing at all FAAN Facilities and c) ​Waivers on payments of FAAN Services
Keyamo also directed that the Committee has been given four weeks to come up with a comprehensive report and proffer solutions.