Kizz Daniel apologises, promises free show for Tanzanian fans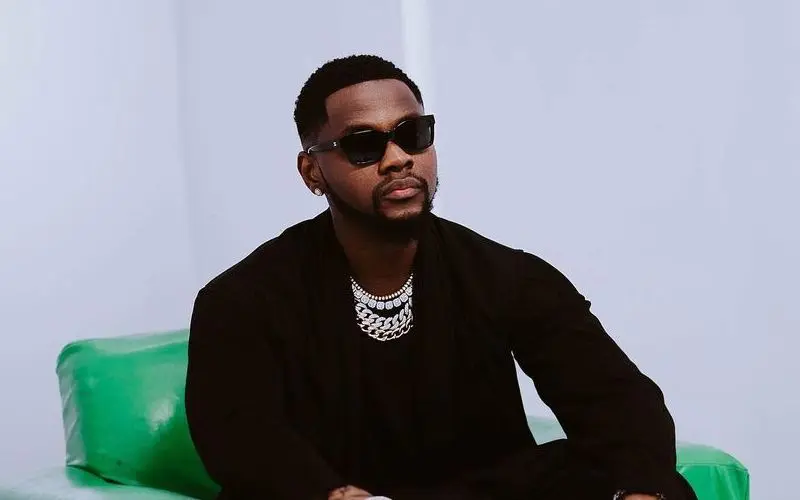 Nigerian musician Kizz Daniel has apologised to Tanzanian fans after he failed to appear for a show billed for Sunday in the country.
WesternPost had earlier reported that it took the efforts of the Nigerian mission in the East African country to secure the release of the 'Buga' crooner who was arrested by the police.
Stating his own side of the story at a press conference, the singer tendered an unreserved apology to the fans who waited to no avail for him to perform.
He said the his absence at the show wasn't intentional but due to "circumstances beyond his power."
He thereafter promised a free show for fans on Friday.
He said: "I must apologise to the fans. None of this was intentional. I love my job especially, I love performing. I'm a great entertainer.
"I mean no disrespect to the fans, it wasn't intentional.
"I want to perform. I came to Tanzania to perform but because of circumstances beyond my power, we couldn't make it happen.
"I apologise once again to the people of Tanzania and I hope you will give me another chance to give you guys a proper and beautiful show."
The 28-year-old singer further promised to make up for what happened on Sunday by doing a free show on Friday.
"Regardless of the story, news and press out there, the show will still go on.
"We have reached an agreement to put up a show this Friday and it's going to be a free show," Kizz Daniel added.