Koshoedo, PDP Deputy National Secretary calls for calm after gale of defection hits Lagos chapter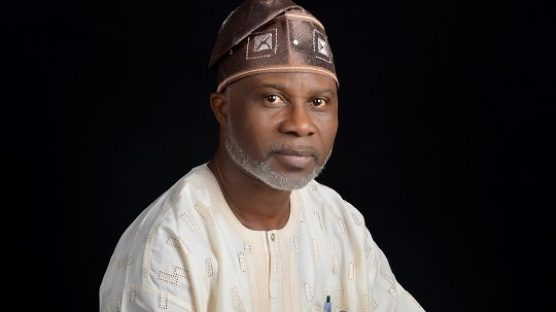 Deputy National Secretary of the Peoples Democratic Party (PDP), Hon. Setonji Koshoedo has urged members of the party in Lagos State to see the waves of defection of members to other political parties as a springboard for revamping the party to win elections in the state.
A gale of defection has hit the opposition party in recent days, including its former governorship candidate, Dr. Ade Dosunmu among other prominent members.
Koshoedo, in a statement on Thursday, described the situation as alarming and could bring panic among members of the party. He, however, said that committed members should not entertain any fear.
According to him, the "occurrence could be likened to the biblical story of Gideon, who thought he needed thousands of soldiers to fight a battle, but eventually used a few to win the battle."
He said that the defectors are actually those the party does not need to make its mark of saving Lagos.
Koshoedo acknowledged that PDP, both at the national and in most states, Lagos chapter inclusive, has been driven down to the bottom of the valley by the ruling All Progressives Congress (APC).
He assured party faithful that like-minded leaders of the party were already taking the required steps to address the situation so as to ensure that its goal of salvaging Lagos State from the stronghold of APC was achieved.
He reiterated the readiness of the party to take over the reign of leadership in Lagos State, adding that Abdul-Azeez Olajide Adediran and Ms. 'Funke Akindele remain the party's candidates in the forthcoming governorship election of Saturday, March 18, 2023.
"Therefore, the leadership of the party is poised to do all that are legally possible to emerge victorious in the March 18, 2023 elections," he added.
Koshoedo appealed to the voting public to join hands with the PDP to liberate the state from the hegemony of man, while urging members of the party to hold their heads high and remain resolute in the march to glory for all its candidates in the elections.