Kwara: Court jails Man 5years for sexually assaulting teen girl
By Mosunmola Ayobami,Ilorin
A resident of Woro community, Kaima Local government area of kwara state, Tashiu Lulu, has bagged a 5 years imprisonment over criminal charm and sexual assault.
Lulu is to serve his jail term at Okekura correctional service Ilorin.
He was sentenced after he pleaded guilty and his charm was publicly destroyed and burnt at the court premises.
The Public Relations Officer of Nigerian Saftey and Civil Defence Corps, Kwara Command, SC Ayeni Olasunkanmi made this known in a statement on Friday.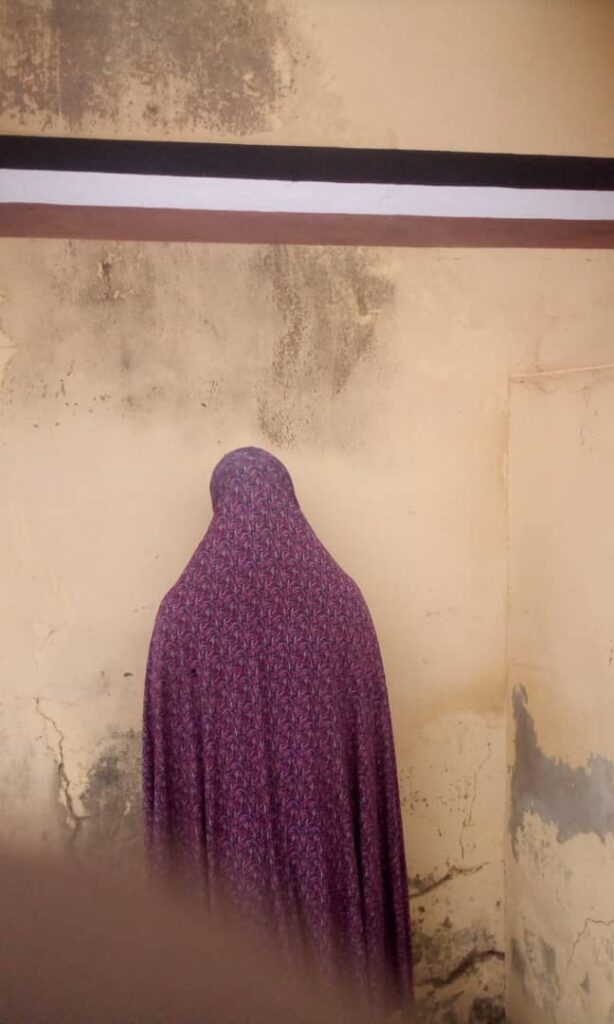 Olasunkanmi said that the personnel of NSCDC Kwara state command, Kaima Division arrested Tashiu Aminu Lulu, 24 years for Criminal charm, Assault, force and gross indecency on the 20th Sept, 2023 at about 16:25 hrs in Woro Community, Kaima Local Government, kwara state.
He added " The suspect was arrested based on a complain from one Halirat Ismaila 18 years, who alleged the suspect (Tashiu Lulu) of criminal charm, Assault and gross indecency.
" According to Halirat, the suspect called her on phone to come over to his house, she allegedly left her house unconsciously and on getting to the suspects house, He ordered her to pull off her clothes which she did unconsciously too. The suspect thereafter took razor blade and cut some hair from her head, armpit, and private part".
According to the statement, Lulu commanded Halirat to do some incantations with a calabash in her hands and thereafter had sex with her.
Halirat alleged that since then, she has been having terrible dreams.
" The state Commandant Umar Mohammed had ordered for a thorough investigation into the matter and in the cause of interrogations, the suspect confessed to the crimes. The matter was handled at Kaima division of the Command.
"The suspect was prosecuted for Criminal Charm (217), Criminal Assault and force (268) and gross indecency (285) of penal code respectively", Olasunkanmi said in the statement.