Kwara gets World Bank funding to boost primary healthcare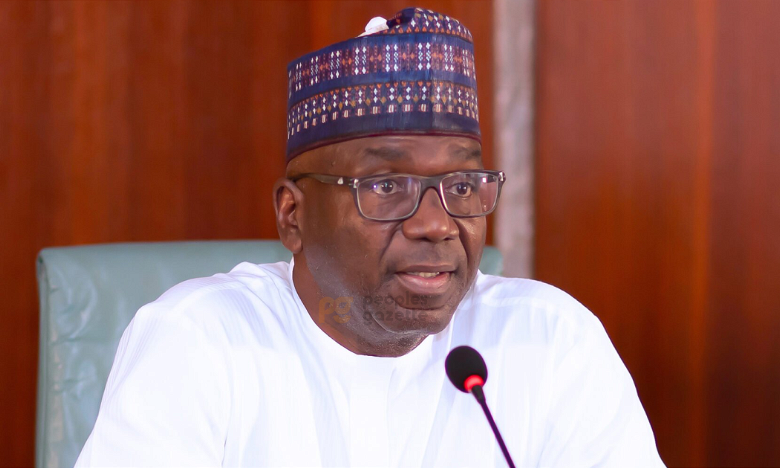 …governor launches programme Monday
Kwara State has secured a World Bank funding to support infrastructure upgrade in at least one primary healthcare facility in each of the 193 wards of the state — another fruit of Governor AbdulRahman AbdulRazaq's constant payment of counterpart funds for different healthcare services.
The Governor will formally launch the programme on Monday 23rd, January, 2023, where cheques will be presented to the benefitting PHCs across the state.
Dr. Nusirat Elelu, executive secretary of the Kwara State Health Care Development Agency, said in a statement that the N887,800,000 support comes under the Immunisation Plus and Malaria Progress by Accelerating Coverage and Transforming Services (IMPACT) project, for which the government has paid a counterpart fund.
"In the pursuance of Universal Health coverage for Kwarans and repositioning the Primary HealthCare system to be able to meet the demands of all and sundry, the Kwara State Government along with 13 other states have secured a facility to strengthen Primary Health Care centres across the state," according to the statement.
"This support is coming through the World Bank assisted- IMPACT project through a Decentralised Facility Financing (DFF), with an initial disbursement of Investment fund to one Primary Health Care Centre (PHC) in each of the 193geopolitical wards in Kwara State. This initial investment fund is meant to support the PHCs to achieve an ideal level 2 Primary HealthCare centre, that has the capacity to provide the basic minimum package of health services.
"The utilisation of these funds will be governed by a work plan developed by the health facility staff in conjunction with the Ward Development Committee, to be approved by the Kwara State Primary HealthCare Development Agency. This plan will