Kwara Gov reappoints media houses' chiefs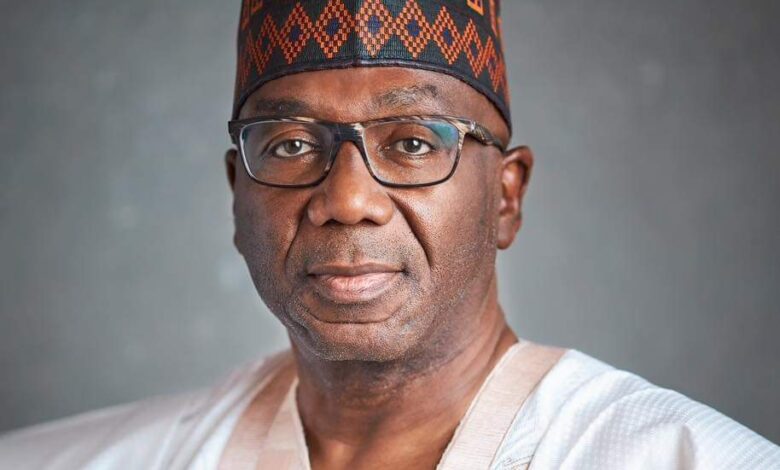 Kwara State Governor AbdulRahman AbdulRazaq has approved the reappointments of Mr. Tajudeen Kayode Aremu and Mr. Yomi Clement Adeboye as the General Managers of Radio Kwara (Kwara State Broadcasting Corporation) and the Herald newspapers respectively.
Aremu, from Ilorin, was the helmsman of the state's official broadcaster until May 29, 2023 during which he took the station to a new height — as Adeboye, a wordsmith, from Esie in Irepodun local government, was to the Herald.
The icing on the cake: there is a new General Manager for the Kwara Television. He is Mr. Razaq Ayobami Akanbi, a fine bureaucrat of many years.
The appointment mirrors a combination of experience, brilliance, people skills, integrity, and discipline.
Akanbi, who hails from Oke Ode in Ifelodun Local Government, was the immediate past Director of State Information Services at the Kwara State Ministry of Communications, one-time Director of Information at the Kwara State House of Assembly, and a former Deputy Chief Press Secretary in the Government House Ilorin. He is reputed for his great work ethics and management skills. He was Manager, News and Current Affairs Department at the Kwara State Television Authority before moving to the ministry.
With basic and secondary education in Port Harcourt and Kano cities respectively, Akanbi holds a Bachelor of Arts degree in English Language from the University of Ilorin and a postgraduate diploma in Journalism from the International Institute of Journalism Abuja.
The Governor has also approved the appointment of Alhaji Danmaigoro Zubair Ibrahim as Senior Special Assistant to the Governor on Religion (Islam) and Timothy Oluwagbemiga Akangbe as Senior Special Assistant to the Governor on Religion (Christianity). Both men acted in the same roles as Special Assistants on Religion (Islam/Christianity) until May 29, 2023 when the dispensation wound down.