Kwara govt approves industrial park, shea butter processing factory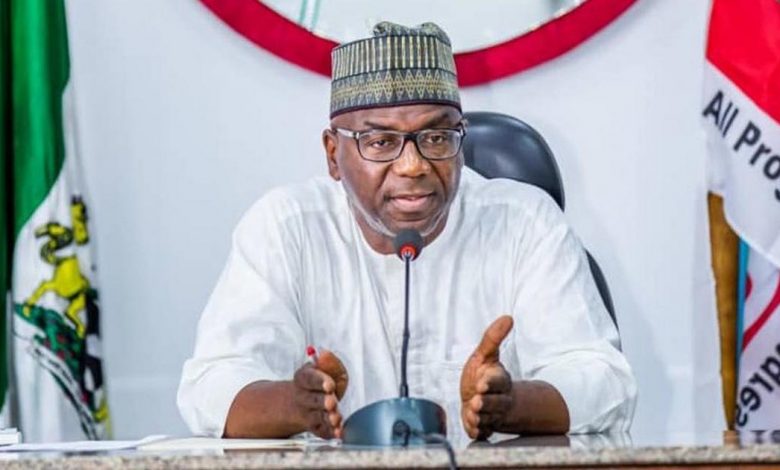 By Mosunmola Ayobami, Ilorin
The Kwara State Executive Council has approved the establishment of an industrial park at Eiyenkorin in Asa Local Government Area of the state as well as a shea butter processing factory in Kaiama and Kemanji.
The initiatives, the government said, will hasten industrialisation, provide more jobs for the people, and widen the state's economic base.
The council approved the award of the first phase of the industrial park to Messrs Fab Confidential Ltd at the cost of N1.02billion. The first phase comprises perimeter fence, entrance gate and lay-by, concrete pavement (road, drainage, and car park) and power supply.
The project will be funded through the state's recently accessed bond. The industrial park will occupy some 196 hectares of land comprising residential buildings, facility manager's house, wood processing section, agro-processing section, commercial section, metal and minerals processing, and green area, among others.
Commissioner for Works, Mr. Suleiman Rotimi Iliasu said the contractor for the first phase was picked after a procurement process supervised and approved by the Kwara State Public Procurement Agency.
The council also approved the establishment of a well-equipped 50-ton capacity shea nut processing factory to SAO-Agro Allied Services at the cost of N2.59billion, following a certified procurement process involving other bidders.
Commissioner for Business, Innovation and Technology Hon. Ibrahim Akaje told the council that the project will provide job opportunities for over 10,000 women and youths involved in shea nut business and improve their livelihood through better revenue, improved nutrition and life chances. 
He said the effort means that Kwara will properly tap into the global demand for shea nut produce valued at $30billion. 
The cabinet similarly approved the purchase and installation of high-end fit-out equipment and machines for the ongoing Sugar Factory Studios in Ilorin, awarded to POV Studios Limited at the cost of N420.25million.
Following a memo presented by the Head of Service, Mrs. Oluwole Susan, the council also debated and approved the absorption into the civil service of 60 former permanent staff of the Kwara Hotels and consideration for absorption of 12 other adhoc staff of the hotel if they meet the criteria for the civil service.
The council meeting was chaired by Governor AbdulRahman AbdulRazaq who said the administration is focused in its efforts to industrialise the state and provide jobs for the people, especially young people.
The governor also said another industrial park will be established in Kwara South to support economic growth, adding that the location of the park is still being discussed with different stakeholders from the region.