Kwara NSCDC records 465 cases of child abuse, abandonment, physical assaults, others in one year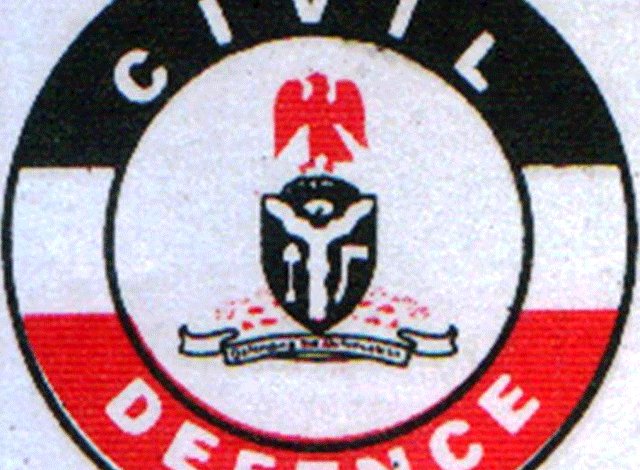 By Mosunmola Ayobami, Ilorin
The Nigeria Security and Civil Defence Corps (NSCDC) in Kwara State, recorded 465 cases of abandonment of pregnancy, children and wives' responsibilities in 2022.
The Corps also recorded cases of abduction, child abuse and physical assaults during the same period.
The Head. Gender Desk unit for the organisation, Toyin Dada made this known in a chat with WesternPost in Ilorin.
She disclosed that four attempted rape cases were reported during the year under review.
Dada said the attempted rape cases were from parents and caregivers, adding that two out of the four cases had been prosecuted
"In the last one year, we have recorded 420 cases of abandonment of children, pregnancy and wives' responsibilities, 15 abductions, 15 child abuse and assault and 15 physical assault cases.
"Also attempted four rape cases from parents and caregivers were reported, while two cases have been prosecuted," she said.
She noted that family and community interferences were the challenges obstructing prosecution of reported cases and perpetrators.
The officer urged parents to speak up and allow justice to prevail whenever any form of abuse or domestic violence happens.