KWSIEC tours polling units ahead local govt polls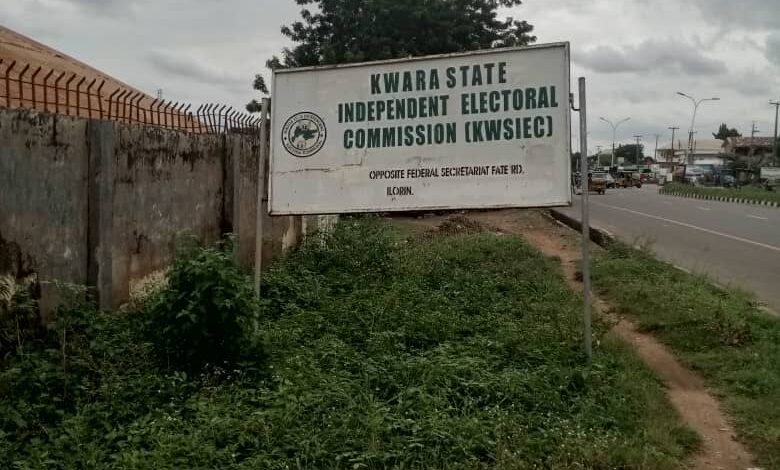 By Mosunmola Ayobami,Ilorin
Kwara State Independent Electoral Commission (KWSIEC), has begun assessment of facilities of the Commission across the 16 Local Government Areas in the State.
This was part of its strategic plans for the conduct of a credible local government election.
The Commission's Chairman, Mallam Okanla Baba led the assessment tour which began last Thursday to Baruteen local government, and wrapped up at Ilorin West local government on Wednesday.
Speaking during the tour, he said the purpose of the tour was to assess the appropriateness of the location, in line with extant Law, regulations and standard electoral procedures.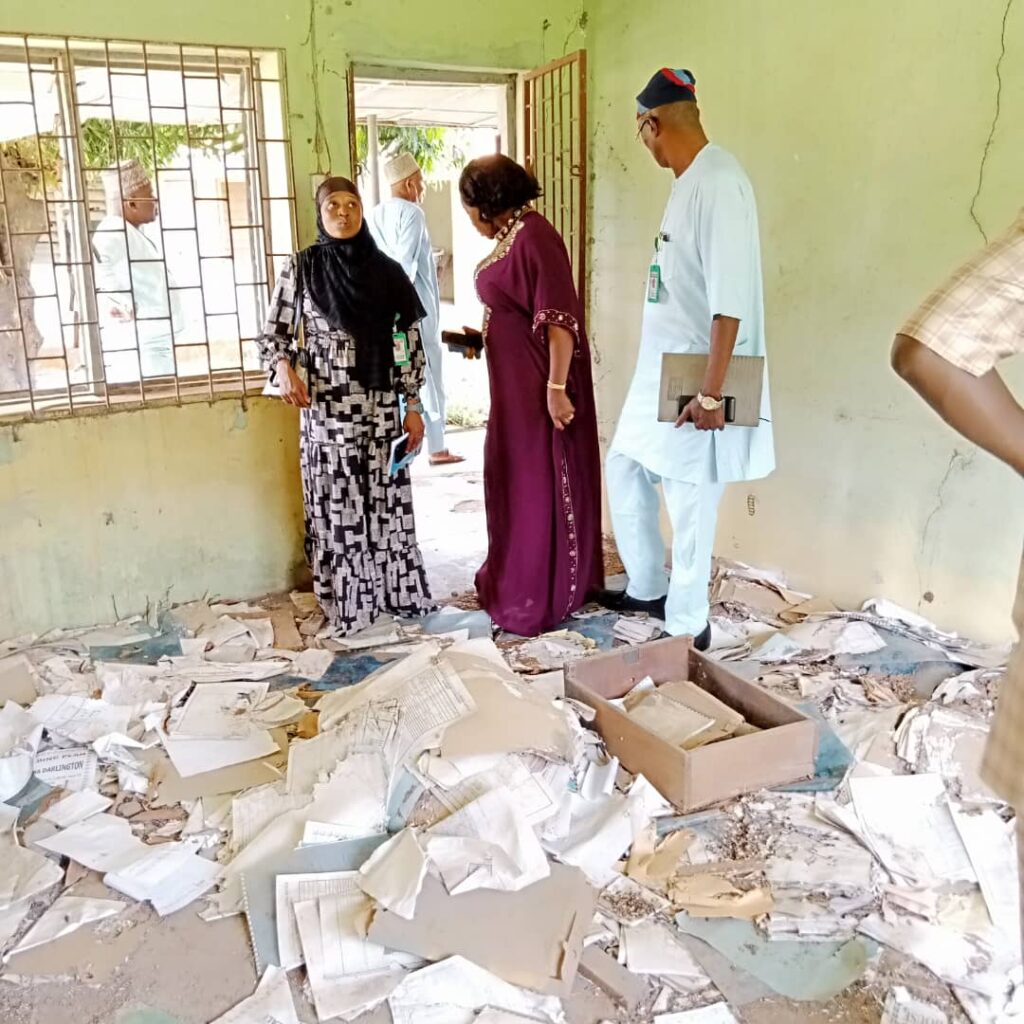 The Commission chairman noted that many of the KWSIEC offices visited across the 16 Local Government Areas were not in good condition for operations and needed to be put in good shape for credible poll.
He assured KWSIEC staff at various local government areas that the Commission offices would witness comprehensive renovations soon.
Baba added that offices would be put in place where there is none, to aid the conduct of a popular and credible elections across the 16 LGAs.
The Chairman and his team had earlier visited the Independent National Electoral Commission (INEC )office Abuja to solicit the support of the National electoral umpire, as a follow up to the already established working relationship with the Kwara State Resident Commissioner of INEC.
KWSIEC delegation and all the Assistant Electoral Officers (AEOs), compared notes and reiterated the need for electoral officials to be of good conduct and ethical practices, given the significance of a credible poll to the State's political development.
The KWSIEC team emphasized that the task ahead is a trust bestowed on the Commission to deliver a free, fair and credible local government elections in the state.