Labour strike: Students sent home, banks locked in Osun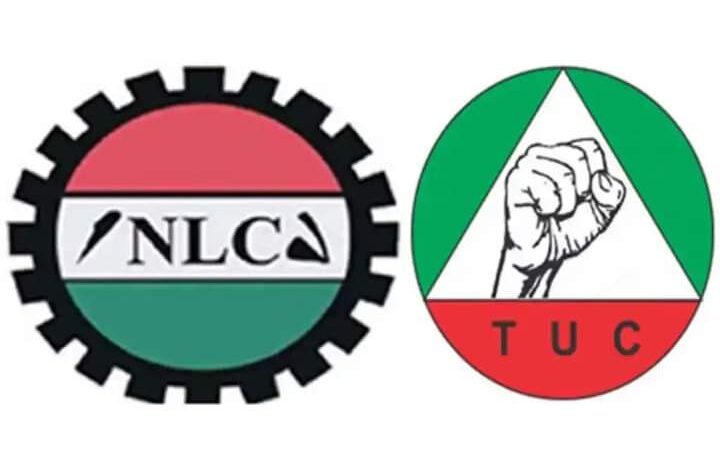 Students in public schools in Osogbo, Osun, were sent back home on Tuesday in compliance with the directive of Nigeria Labour Congress (NLC) and the Trade Union Congress (TUC), that asked its members to embark on Nationwide strike.
The students from various public primary and secondary schools were seen on the roads and streets, going back home.
At CAC Grammar School, Gbodofon in Osogbo, the gate of the school was left wide open as students were moving out of the school premises while some teachers were seen gathered under a tree, discussing.
Similarly, some banks in Osogbo metropolis shut their doors to customers, while few opened for business transactions.
At the state secretariat in Abere, most offices were also seen deserted, with few workers moving about within the secretariat.
A staff of the secretariat, who spoke under anonymity, said the strike has not started taking form, noting that if it was like the previous nationwide strikes, the gates to the secretariat would have been shut.
According to him, "If it was like previous strikes, the gates to the secretariat would have been locked , with members of the NLC and other labour unions blocking the gates."
Security personnel can, however, be seen stationed at the secretariat entrance, likewise at some strategic locations in Osogbo.
Speaking on the strike, Osun State NLC Cartaker Chairperson, Mrs Modupeola Oyedele, said that the strike action was in compliance with the directive from the NLC and TUC headquarters.
Oyedele said the instruction to their members was to stay away from work, and that there would not be any form of street protest.
She said, "We are not doing street protest with the strike. The instruction is for workers to abstain from work and we are having compliance.
"Public schools have sent back their students in compliance with the strike.
"Many send their student back this morning because the strike directive came late last night, so that is why students were turned back after getting to school.
"We are ensuring that there is compliance to the strike by workers as our officials are at the state secretariat to ensure workers do not resume to their officies."