Lafarge Africa's 2022 full year net sales up by 27.3%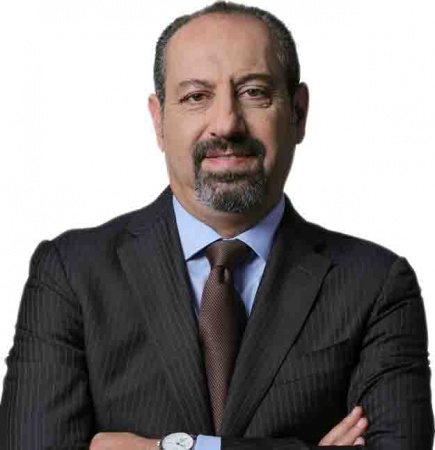 Lafarge Africa Plc on Tuesday announced its full year audited 2022 results on the Nigerian Exchange Limited (NGX) with net sales up by 27.3 per cent.
Over the 12 months period, Lafarge Africa delivered a net sales growth of 27.3 per cent and an EBIT growth of 29.3 per cent versus preceding year 2021.
Its Net Income went up by 5.2 per cent amid robust free cash flow of N71.9billion. Lafarge Africa strengthened its Balance Sheet with a net cash position of N81.8billion.
Though its Net Income was constrained by foreign exchange translation impact, Lafarge Africa said it will continue to focus on health and safety; and accelerate its sustainability initiatives.
While commenting on the results, Khaled El Dokani, CEO of Lafarge Africa, said: "In 2022, we recorded 27.3per cent and 29.3per cent improvement in net sales and recurring EBIT respectively, compared to FY 2021 results. The worsening exchange rate situation led to revaluation losses, thereby constraining our Net Income growth to 5.2per cent.
"We remain committed to our sustainability ambitions by utilizing affordable clean energy in our operations and optimizing our green logistics strategy; among other initiatives that are in alignment with our net zero pledge journey."
On the 2023 outlook, Lafarge Africa expects good demand momentum in 2023, albeit moderated due to the impact of the general elections. It plans to continue to maximize volume opportunities across their markets and actively manage their costs.
Listed on the Premium Board of the Nigerian Exchange Group, Lafarge Africa is actively participating in the urbanization and economic growth of Nigeria, the largest economy in Africa. In 2023, it expects to consolidate its efforts on sustainability.