Lagos 2023: APC members defect to PDP, declare support for Adediran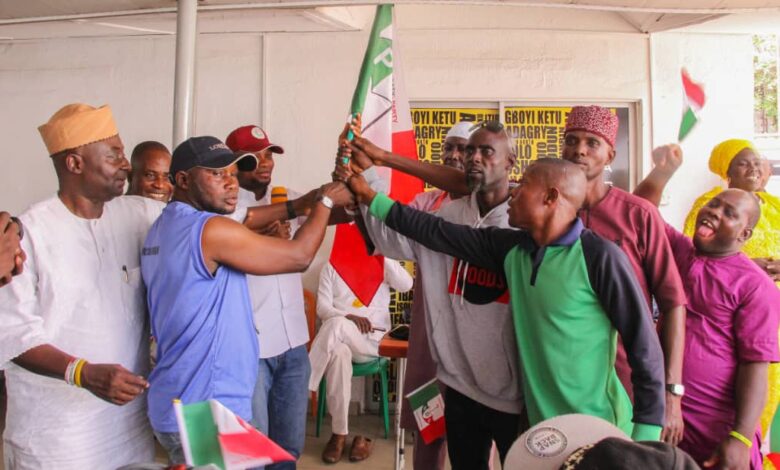 Members of the All Progressives Congress (APC) in Ibeju-Lekki Local Government Area of Lagos State, have defected to the Peoples Democratic Party (PDP) ahead of the 2023 general elections.
The defectors, who were led by Mr Tunde Olori drummed support for the Lagos PDP governorship candidate, Olajide Adediran (JANDOR) and his running mate, Ms Funke Akindele.
The leadership of the group declared their support at a meeting held on Wednesday at the Liberty House (Campaign Office of Adediran) in Ikeja.
Speaking, Olori said that people of the area, including members of the APC had nothing to show for years of support to the party.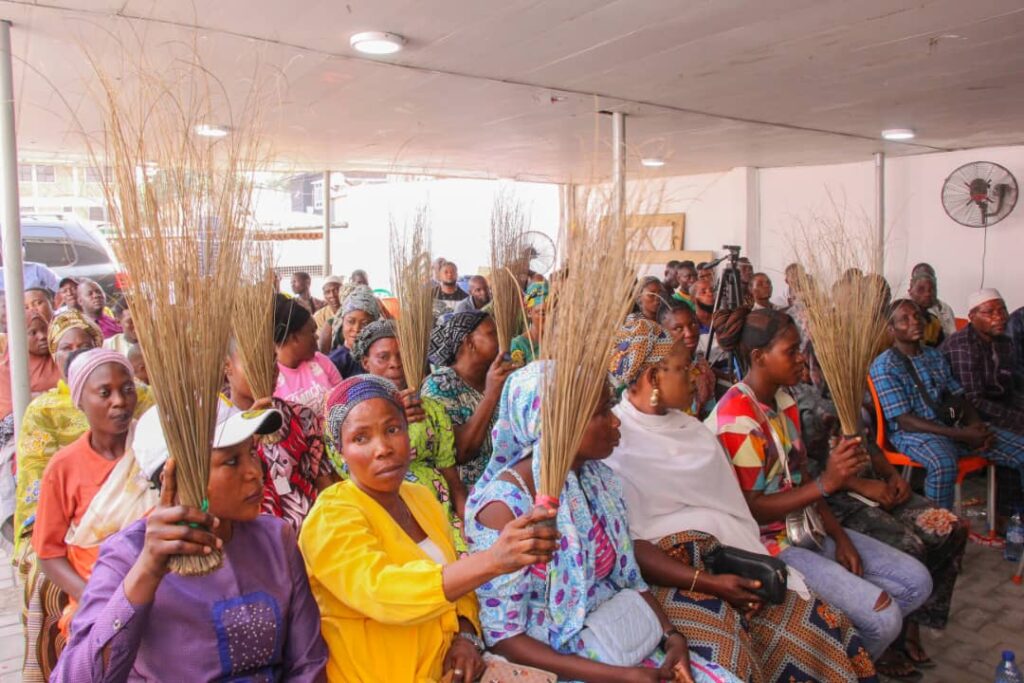 "We have suffered a great deal in the hand of the APC before concluding we are not following the party again. We all agreed that we are not comfortable with their government.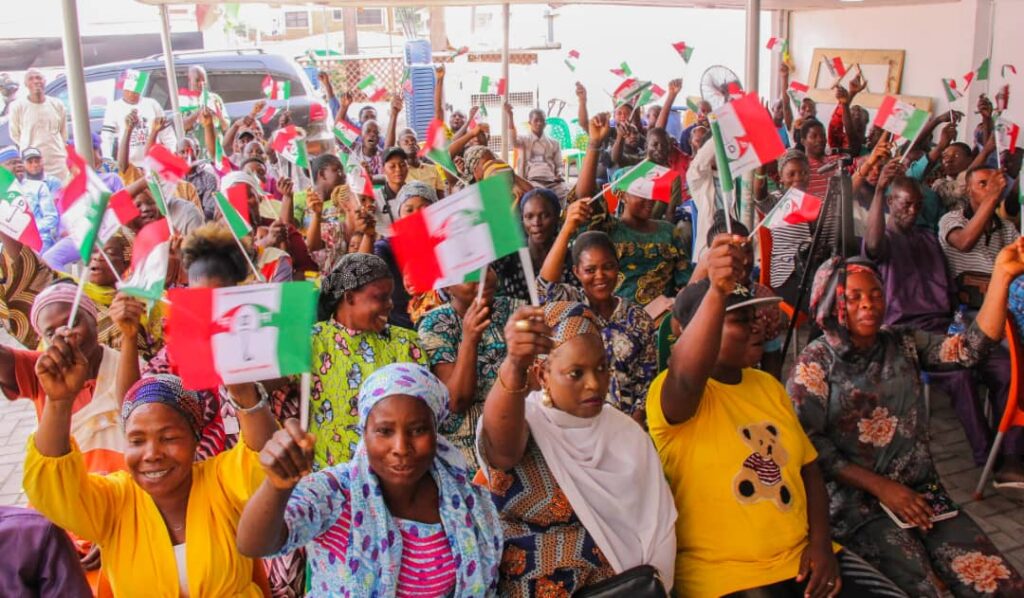 "We have decided to leave the bandage and slavery. We have made up our mind to follow and support 'Jandor'.
"Are we not seeing and talking with our governorship candidate face to face here? Over there, we cannot, it is some people that will see the governor, who will then come out to tell us whatever he says," he said.
Olori, one of the APC executive members in the area, said that the ruling party had not treated the people very well.
Another leader of the defectors, Chief Abdul-Azeez Saheed, added: "We were in APC before, we gained nothing. We have supported the party for donkey years, without any benefit, we are decamping (sic) to PDP.
"Our children are looking for work from the APC government, they don't get it. We come under the umbrella for rescue, we pray God grant 'Jandor' this power and govern well."
Welcoming the defectors, Adediran noted that his campaign train had toured several villages, towns and riverine communities in the area and discovered that there was no presence of government in some areas, including electricity and primary health centre.
"I know Lagos State I want to rule, do not worry. I want to congratulate you for leaving the ruling party to join us because of a better tomorrow.
"If you are not virtuous people, you won't join us. The greedy one who are benefitting from the system will sit back not minding the suffering their people are going through. They are only concerned about their own.
"By the power of God, when I become governor next year, all your landed property taken illegally and under any guise, we shall retrieve them and return to you. I will end your suffering," he said.
Decrying lack of a general hospital in Eti-Osa and environs, Adediran pledged to build and equip one in the area to serve the need of the area.