Lagos agency battles Dosunmu market fire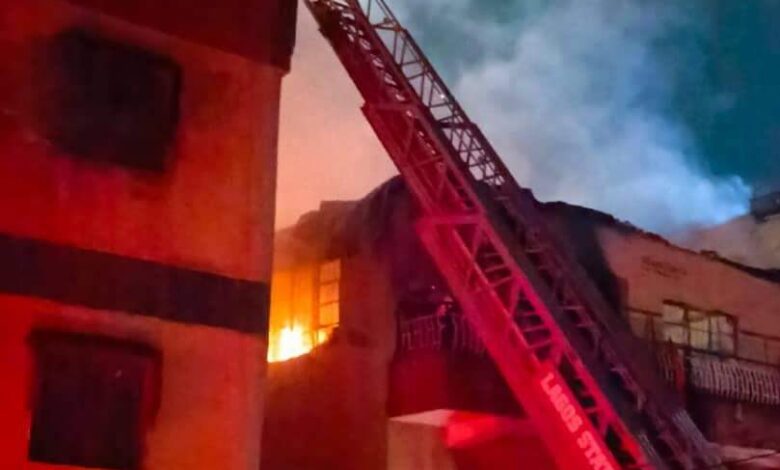 The Lagos State Fire and Rescue Service, on Sunday said it has contained a fire incident at 54, Dosunmu Street, within the well-known Lagos Market, Lagos Island.
The agency made this known in a statement by its Director, Adeseye Margaret.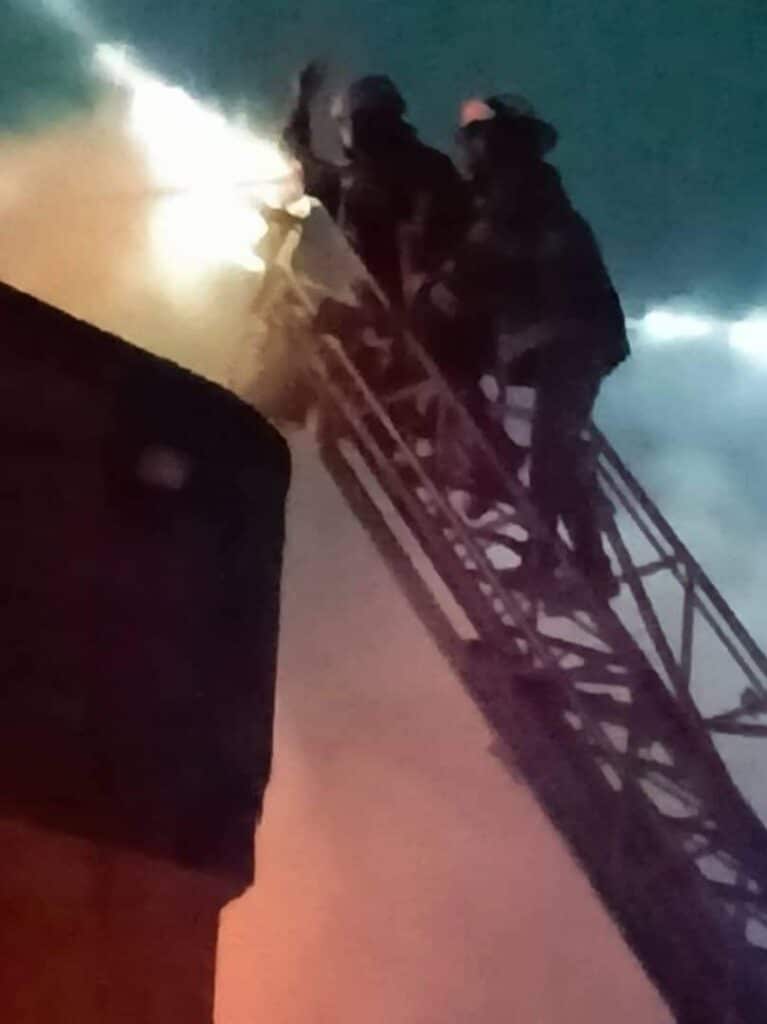 Margaret said "The fire was initially reported at 20:50 hours on Saturday and affected a group of three-story buildings.
"Thanks to the prompt and coordinated efforts of our firefighting teams, the fire was confined to the uppermost floors. House 54, where the fire originated, sustained significant damage, while houses 56 and 58, which it spread to, experienced less severe involvement.
"At this time, the exact cause of the fire remains unknown, and further investigation will provide more insights. The incident led to the loss of various goods, including key lock/cylinder, decoration fittings, Christmas items, and other items, the total cost of which is yet to be determined.
"We are relieved to report that no injuries or fatalities have been recorded, as our operations now move into the dampening down phase."