Lagos APC suspends campaign indefinitely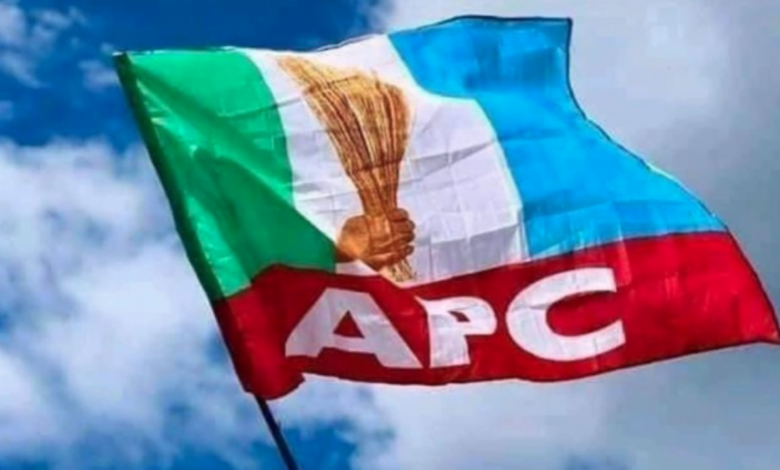 The  Lagos State chapter of the All Progressives Congress (APC) has suspended all campaign activities for the upcoming election over unprecedented suffering currently being experienced by Lagosians due to the scarcity of Naira and shortage in fuel supply across the country.
The party said that political activities would be put on hold across the state pending when the issue of fuel and naira scarcity subsided.
It maintained that the decision to suspend campaign activities was to express its displeasure for the suffering of common Lagosians particularly the downtrodden who could be feeling the heats of the naira swap and the entire hardship brought by the Central Bank of Nigeria (CBN) on the populace.
In a statement issued on Tuesday by its spokesman, Seye Oladejo, the party said that the suspension was reached after several consultations among stakeholders who expressed displeasure over the negative effects of Naira swap deadline and that it would be insensitive to both the governor and the party sides to continue with the election campaign while residents suffer.
The party joined millions of Nigerians asking the Federal Government to review the Naira redesign policy, so as to give it a human face and ameliorate the sufferings of ordinary Nigerians.
The party equally appealed that petroleum products should be made available in order not to jeopardize the preparation for the elections and reduce the negative economic impact.
It enjoined all Lagosians to remain law abiding as efforts were ongoing to address all issues affecting their welfare across the state.