Lagos Assembly seeks conversion of five general hospitals to tertiary institutions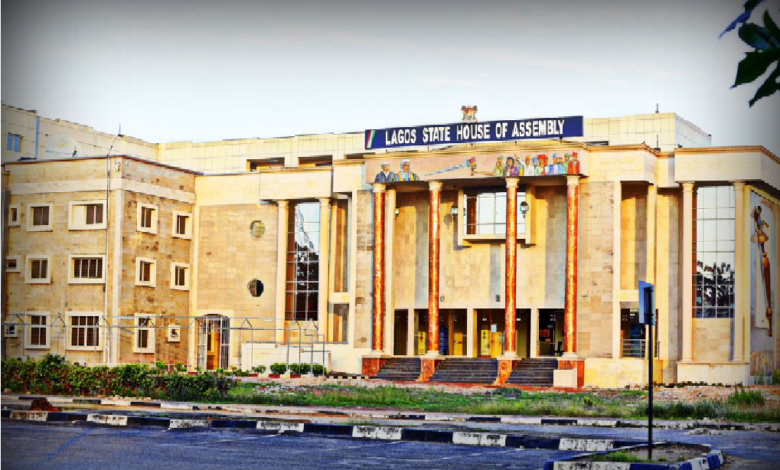 Members of the Lagos State House of Assembly have sought for the upgrade of five general hospitals to tertiary level in the five divisions of the state.
The five general hospitals are in Badagry, Alimosho, Ikorodu, Epe and Lagos Island.
The lawmakers made the resolution during plenary on Monday after the deliberation on the report submitted by the Chairman, House Committee on Health Services, Hon. Olusola Sokunle.
In the report, the chairman said that the committee went on investigation to the general hospitals across the state to know the suitable ones that could be upgraded to the tertiary level.
Sokunle said that the upgrading of the general hospitals would reduce the pressure on the facilities at the Lagos State University Teaching Hospital (LASUTH), calling for the establishment of Renal and Neuro Department in the upgraded general hospitals.
He also called for the overhauling of the Primary Health Centres (PHCs) by the state government, adding that the local governments should intensify awareness and sensitisation about the usefulness of the centres.
The chairman explained that land mass, high tech equipment and quality of medical personnel were part of the considerations before the five general hospitals were chosen.
Debating the report, Hon. Wahab Jimoh (Apapa 2), observed that there was the need to consider other general hospitals within the Lagos Island.
He argued that Lagos Island has been saturated with general hospitals that could attend to the medical needs of the people, adding that general hospitals in Surulere and Lagos Mainland could also be considered for upgrade.
The Chief Whip, Hon. Mojisola Meranda (Apapa 1), argued that aside the establishment of renal department in the upgraded general hospitals, there should be a trauma and bone department in each of them, saying that it would help in reducing the pressure on the Gbagada hospital's trauma facility.
Hon. Moshood Oshun ( Lagos Mainland 2), in his own submission, made case for the establishment of more general hospitals across the state.
He noted that instead of converting the five hospitals to tertiary level, more could be established to allow easy accessibility by the residents.
Oshun argued that the funds that could be used to upgrade the hospitals could be used to establish new ones in the local governments.
However, the Speaker of the House, Rt (Hon) Mudashiru Obasa, said that there was need to sustain the glory of the five general hospitals by upgrading them to tertiary level.