Lagos begins Third Mainland Bridge rehabilitation, diverts traffic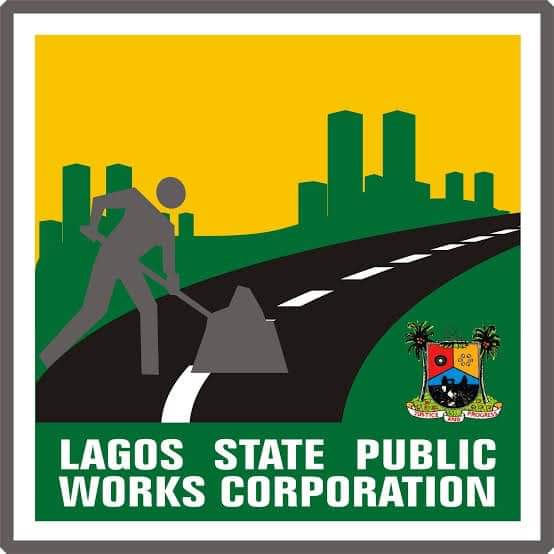 Lagos State government has announced diversion of traffic on the Third Mainland Bridge as a result of repair of bad portions of the road.
This was contained in a statement by the Commissioner for Transportation, Dr Frederic Oladeinde.
According to the statement, the repair works on the bad portion of the road will start on Sunday.
During the period, traffic on the bridge will be diverted from one lane to another.
"In reference to the notification received for the readiness of the Lagos State Public Works Corporation to repair the identified failed/peeled asphaltic sections of the Third Mainland Bridge, the Lagos State Government has announced traffic diversion plan for the rehabilitation process which is between 9:00am to 4:00pm on Sunday, 14th August, 2022.
"Oladeinde explained that traffic will be diverted from one lane to another lane at the identified failed asphaltic sections on the Bridge. He stressed that this was expedient to solve tailbacks along the bridge at the peak periods as a result of the failed sections.
"Oladeinde assured that the State's Traffic Management Authority, LASTMA would be fully on ground to direct traffic to ameliorate the inconveniences. The statement implored Motorists to be patient as the measures taken are aimed at providing quality and safe road infrastructure for everyone," the statement read in part.