Lagos in turmoil over Naira, fuel scarcity as Sanwo-Olu says no need for violence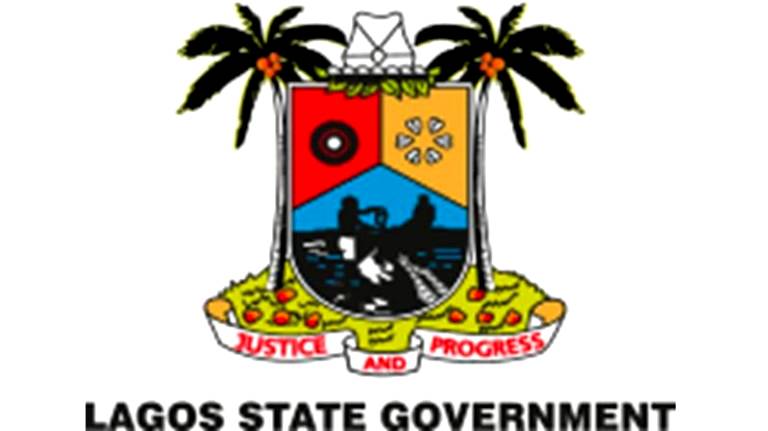 Pandemonium broke out in some parts of Lagos State on Friday as people took to the roads to protest the hardship being experienced as a result of the lingering naira and fuel scarcity.
But the state government said there was no need for the protest as the Supreme Court is looking into the matter and will deliver judgement on February 22.
Rioters took to the roads in Ikorodu, Ojota, Agege, Ketu, Abule Egba, Iyana Iba, Iyana Ipaja, Mile 12 and other parts of the Lagos metropolis.
Motorists on the ever busy Ikorodu road had to make hasty U-turn at Ojota as gunshots rent the air.
An eyewitness, who wrote on twitter via the LagosTraffic Reports, said: "Government buses conveying civil servants all turned and returned to Ikorodu. Itowolo is also not safe. Agric, Ikorodu was (sic) unrest a couple of minutes ago. But it looks calm now from where I stand."
Soldiers were mobilized to curtail the mayhem at Ketu and Ojota.
"There are soldiers everywhere at Ojota. People are just running and we don't know what is happening," an eyewitness said.
There was sporadic shooting in Mile 12, with hoodlums setting bonfire on the major road.
Lagos State police spokesperson, Benjamin Hundeyin confirmed the development but said free movement of vehicles and people had been fully restored.
"Our officers and men are still on ground to prevent any breakdown of law and order," he added.
In nearby Ogun State, rioters took over Arepo, Ibafo and Mowe, causing heavy traffic bottleneck on the ever busy Lagos-Ibadan Expressway.
The protesters blocked the major highway, burning tires and making movement in and out of Lagos impossible.
Meanwhile, the Lagos State government has expressed concern over the protests experienced in some parts of the state on Friday.
In a statement, Commissioner for Information and Strategy, Gbenga Omototo said Governor Babjide Sanwo-Olu is working with other governors to bring the hardship to an end.
"Governor Babajide Sanwo-Olu believes there is no need for violence as the Supreme Court is looking into this controversial matter and will make its position known on February 22.
"Lagos State has since joined the legal dispute- all in the interest of our people – in the belief that the highest court in the land has the capacity to adjudicate on the matter.
"The fuel situation is easing following some steps taken by the government.
"The government praises Lagosians for showing understanding, despite the pains that the Federal Government's measures have brought. Residents should continue to be law-abiding by shunning any form of incitement by mischief makers.
"Mr. Governor is working with his colleagues to ensure that this hardship does not go on," the statement said.