Lagos LP gets support from 20 volunteer lawyers to reclaim 'stolen mandate'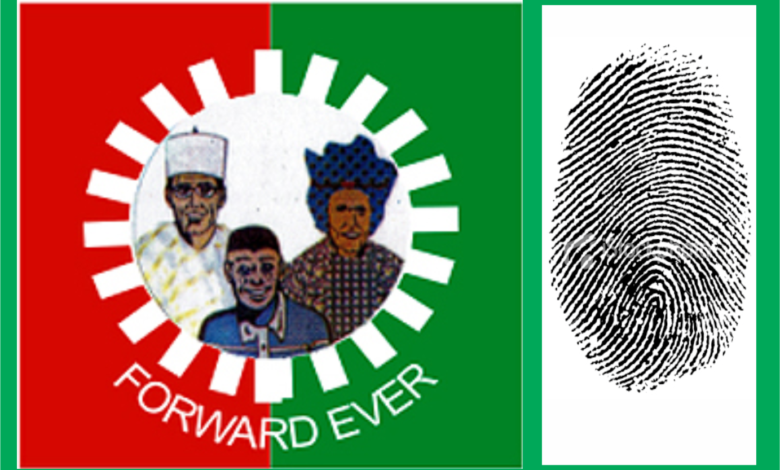 The Labour Party (LP) in Lagos State has announced that 20 volunteer lawyers have offered their services to assist the party in reclaiming its "stolen mandate."
Lagos State LP Chairperson, Dayo Ekong disclosed this during a meeting with LP candidates on Tuesday.
"We have a group of professionals and lawyers who want to volunteer their services for free to help our candidates retrieve their stolen mandates," Ekong said.
She expressed gratitude for the support, encouraging LP candidates to reach out to the lawyers for legal advice and assistance, especially those who lack the financial resources to hire their own legal representation.
Ekong emphasized the party's optimism that the volunteer lawyers would be instrumental in helping LP candidates navigate their legal challenges in court. She urged party members to remain steadfast, strong, and focused despite any adversities or attempts at intimidation.
"All eyes are on the judiciary. We are going to win," Ekong added. "This is the time for us to stand strong, tall and stay focused no matter the attacks and intimidation. We are with you. We want to feel more of you, we want you to support us and together we can move this party forward," she said.
Addressing the internal leadership challenges facing the party, Ekong assured members that steps were being taken to expose infiltrators who may be undermining the LP's efforts. She stressed the importance of creating a better Nigeria for future generations.
"We cannot allow people who are playing the script of some paymasters in our midst to continue," Ekong asserted.
"Our children must grow up to see a new Nigeria, and that is our passion and commitment. Be part of the history, fight the battle no matter the castigation and intimidation. If our country is better, our children will sing a new song."