Large turnout, BVAS malfunction in Kwara State
By Mosunmola Ayobami, Ilorin
Voters are turning out in large numbers in the ongoing presidential and National Assembly elections in most parts of Ilorin, Kwara State.
Westernpost correspondent observed low presence of security operatives, particular the police at most of the polling units visited.
There was appreciable level of compliance among the people as streets were deserted and vehicles were off the major roads.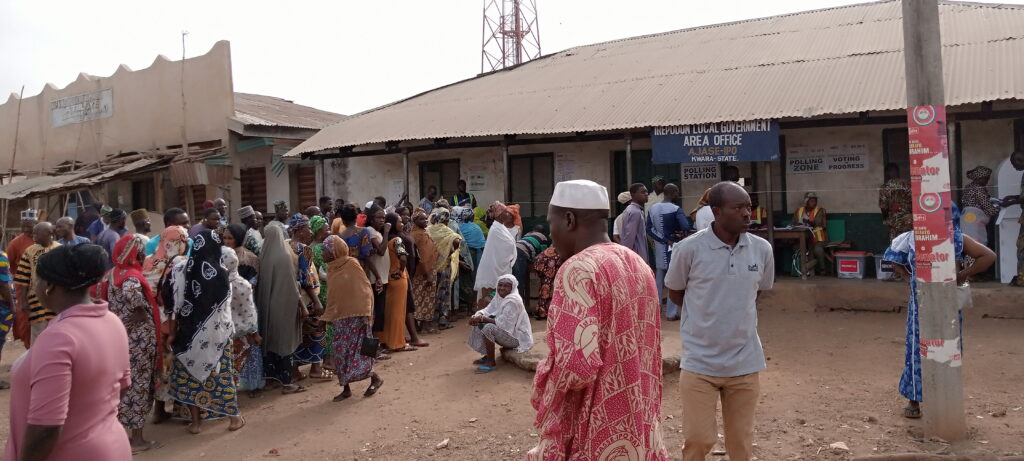 However, BVAS malfunction affected the voting process as the machine could not start working until around 10:00am at Ile Baale ward 002, Ajase-Ipo, in Kwara South.
Also at NEPA 006 Ajase-Ipo ward 1, Labour Party agent, Afeez Jimoh, said the BVAS machine halted smooth accreditation process temporarily.
Highlight of the voting exercise at Ajase-Ipo was a 90 years old trader, Saliu Yakubu who came to cast his vote, even as he commended the peaceful process and prayed for favorable results for a better country.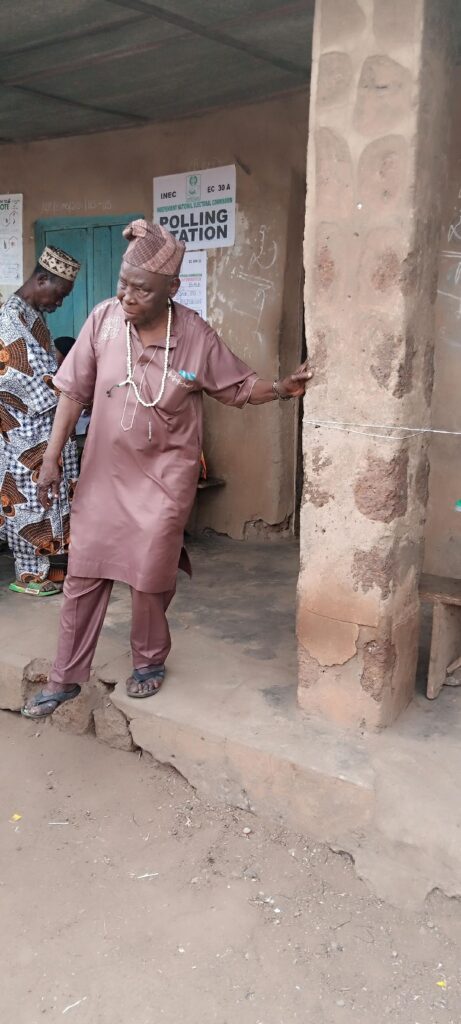 There was enthusiasm on the part of the electorate as many of them came out to exercise their civic rights as early as 8:00am.
It was gathered that INEC officials and voting materials did not get to many polling booths as at 9:30am.
Commercial activities and transportation of goods and passengers by commercial transporters, as well as free movement were, however, going on in many communities in the interior parts of the state.