LASG in constant consultation with FG to ease gridlock on Lagos-Ibadan Expressway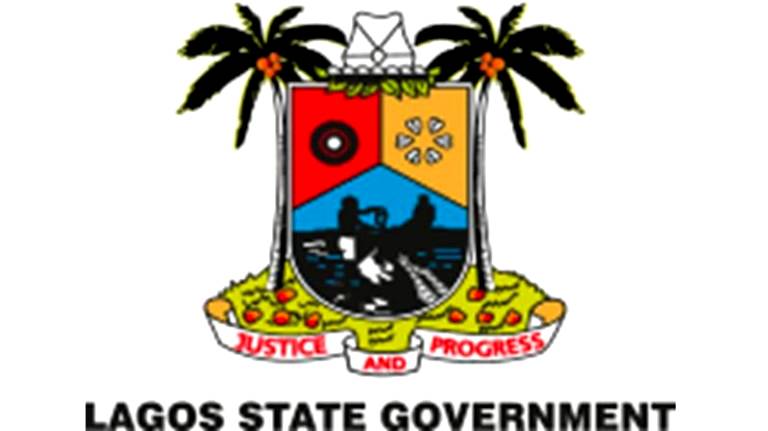 …gives update on Eko Bridge rehabilitation
The Lagos State government has reiterated its commitment to constant consultation with the Federal Ministry of Works and Housing on traffic management along the construction corridor on the Lagos-Ibadan Expressway, even as the work is ramping up to completion.
In order to improve traffic, particularly around construction zones on OPIC, Kara, and Berger axis, the state Commissioner for Transportation, Dr. Frederic Oladeinde who was on tour duty of the construction zones at the weekend, assured the motoring public that he will continue to hold strategic meetings with the Federal Ministry of Works and its project engineers to review the mode of works and proffer solutions that can ease traffic gridlock faced by road users.
According to him, the Federal Government is expediting actions to complete the project at record time as announced by the Minister of Works and Housing.
The commissioner also stated that the Lagos State Traffic Management Authority, (LASTMA) and its Ogun State counterpart, TRACE are working in collaboration with the Federal Road Safety Commission, (FRSC) to ease the gridlock on the corridor.
While sympathising with public on their harrowing experience as a result of traffic bottleneck, the commissioner appealed for calm as the construction works will soon come to an end .
Disclosing updates on the the construction works, Federal Controller of Works in Lagos State, Umar Bakare explained that, the 3 existing lanes which the contractor usually worked with had to be reduced to 2 at each of the construction sections, thereby resulting in traffic buildup, even as he noted that the FRSC, LASTMA, and TRACE are usually on site to control traffic.
He said the contractor is rounding up work around OPIC and with the completion of the Asphalt works, the section will be open to traffic by Monday while the Berger axis too will be completed by the end of April.
Bakare further explained that the contractor has increased the number of working gangs to 4 in order to speed up the spate of work towards meeting up with the deadline of April.
On Eko Bridge, the controller stated that the rehabilitation works on the bridge is ongoing especially at the fire damaged section of Apongbon.
He added that work is being concentrated on the restoration of the structural defect caused by the inferno, and once this is completed, the bridge will be opened to traffic by the 31st of May, 2023 while work will continue on the other sections of the rehabilitated bridge.
He sought for the cooperation of the public in terms of compliance with traffic rules and regulations which will further improve movement around the construction zones.