LASG seals 8 event facilities over safety violations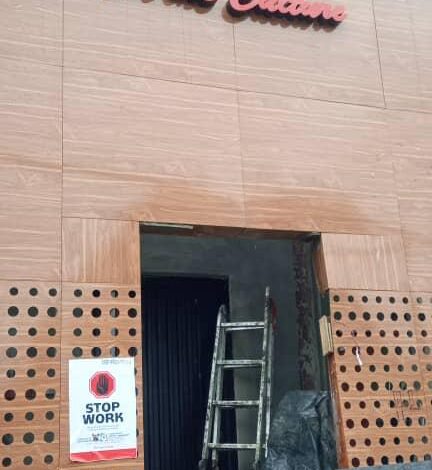 Lagos State government has sealed 8 nightclubs and event centres within Ikeja and Victoria Island axis.
This was disclosed by the Director General, Lagos State Safety Commission, Mr Lanre Mojola, in a statement issued by the agency.
Mojola explained that the Commission sealed the facilities in the interest of public safety, adding that it was part of its mandate in ensuring safety of lives and properties.
He stated that the Commission aims to achieve zero accidents in workplaces and public facilities.
"The Babajide Sanwo-olu's administration has zero tolerance for violation of safety laws and will continually monitor such facilities to ensure compliance with laid down safety laws", said Mojola.
It would be recalled that Mojola at a meeting held in Alausa with night clubs operators and event centre owners two months ago, issued warnings to the operators and owners not to allow use of drugs and firearms.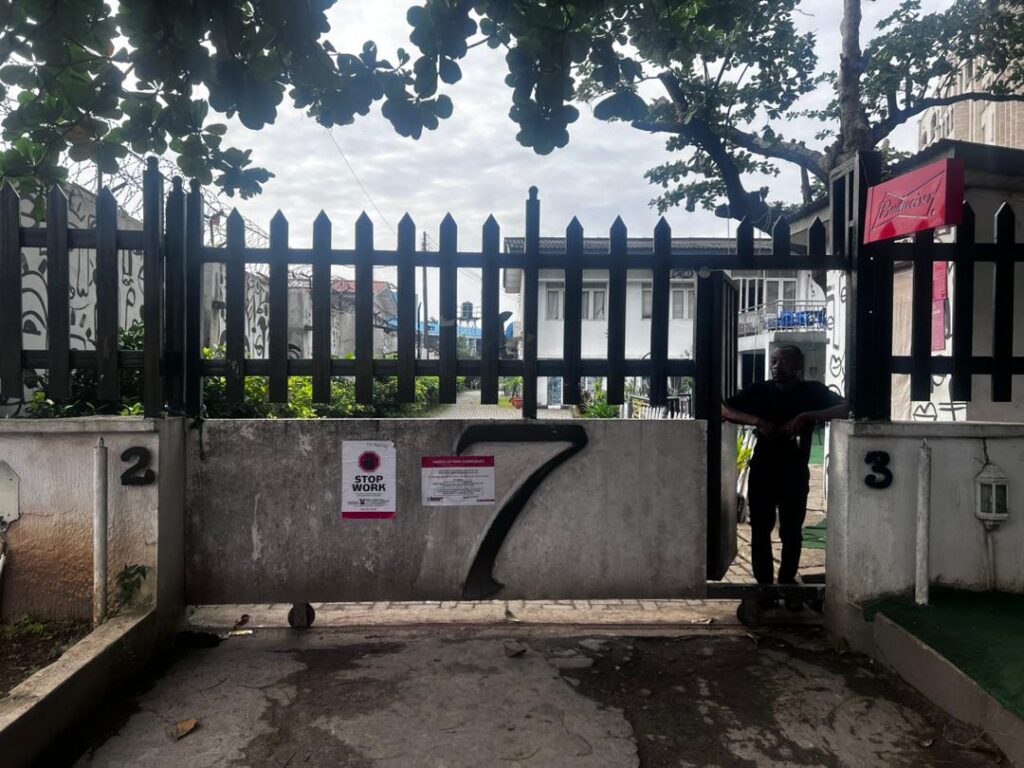 He decried the presence of underage persons in many nightclubs in the state, saying that allowing the presence of minors at nightclubs was against the law.
He said clubs frontages have been turned to drug sales outlets and mandated the use of proper signages to convey the message of no drugs, no firearms and no underage to club goers.
Mojola admonished nightclub owners and event centre operators to respect the laws of the state, noting that the government would not hesitate to wield the big stick on those flagrantly violating and disregarding the laws of the state.
Some of the facilities that were in contravention include Hot Box Night Club, Shades Night Club, Buzzbar, CCX Lounge and a number of event centres.
Mojola implored all recreational and event centres in the state who were yet to register with Safety Commission to do so and obtain the safety compliance certificate.
He also encouraged event centres owners to obtain an event safety permit through the website www. lasgsafetyreg.com.
The Safety Commission DG said that the operators should provide the fire extinguishers, proper hygiene, house keeping, use of safety signages at designated areas.
He added that they should ensure adequate parking spaces were provided to curtail traffic gridlock and other safety infractions that could endanger lives.
Mojola reiterated that enforcement exercises would continue to take place across the state, adding that "Commission will continue to do it's best in discharging her duties, especially in ensuring public safety and a safer Lagos for all".