LASG to hold fourth Lagos Real Estate marketplace conference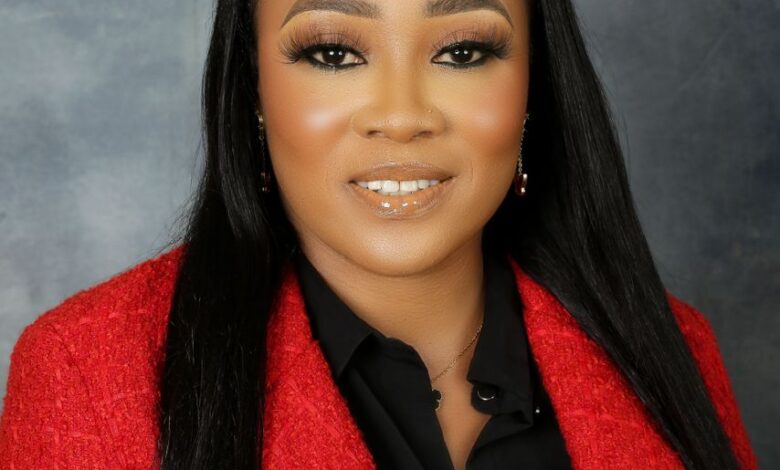 By Adeola Ogunrinde
The Lagos State Real Estate Regulatory Authority (LASRERA) is set to hold the fourth edition of Lagos Real Estate Marketplace Conference & Exhibition initiated in 2020.
The Special Adviser to the Governor on Housing, Barr. Barakat Odunuga-Bakare, disclosed this on Monday in Ikeja.
The event would be held on Wednesday 13th and Thursday 14th, December, 2023 at the Expo Hall, Eko Hotel and Suites, Victoria Island, Lagos with the theme:' Real Estate Regulation: A Panacea For Disaster Mitigation And Recovery In The Built Industry'.
Odunuga-Bakare said the event would host real estate stakeholders in the built sector and would present opportunity for investors.
According to her, key industry players and relevant government agencies would also leverage the exihibition to facilitate public-private partnerships, investment opportunities, and policy developments.
She said the exhibition would provide solutions to issues peculiar to the Industry through the Joint Venture initiatives scheme of the State government.
"The Lagos State Housing Partnerships initiatives, if tapped into by individuals/organisations operating in the Real Estate Sector, will drive macro-economic growths and development amongst other functions within the built industry value chain", said Odunuga-Barake.
She noted that the previous editions of the event had addressed some challenges facing the sector through proper and robust panel discussion sessions by experienced industry players.
Disclosing that the two-day event will have Governor Babajide Sanwo-Olu as the Chief Host and the Deputy Governor, Dr. Obafemi Hamzat as the co-host, the Special Adviser stated that the annual conference and exhibitions will be attended by professional bodies in the built sector, Real Estate Value Chain Enterprises ranging from Tourism, Horticulture, Financial Institutions, Interior Decorators, Construction Companies, Real Estate Agencies, Interlocking Companies, Cement companies, Sanitary Wares, POP Contraction companies, Tiles industries, Environmentalists, Resident Associations, Proptech companies with relevant Government Agencies of the State.
Odunuga-Bakare said the panel session segment of the event would be chaired by seasoned representatives drawn from the private and public sectors.
" They will propose suitable solutions to the challenges in the built Sector to attract Investors' confidence towards sustainable investments.
"This is an opportunity for corporate organisations, individuals, and state government agencies to showcase their brands, products, services, and network at exhibition stands at this year's event", she advised.
The Special Adviser urged interested participants to register on https:// 4thlagrealconference.eventbrite.com, encouraging corporate organisations and individuals to use the opportunity to showcase their goods and services at the exhibition stands.