LASPA accuses Health Plus Pharmacy of misinforming public in viral video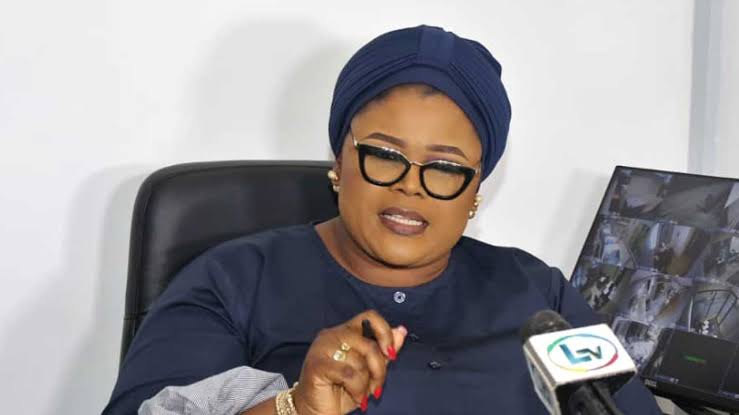 The Lagos State Parking Authority (LASPA) has issued a strong response to a viral video released by Health Plus Pharmacy, located in Allen, Ikeja.
According to LASPA in a statement by its General Manager Mrs Adebisi Adelabu, the video contains deliberate misrepresentations aimed at generating public outrage against government officials who were carrying out their lawful duties.
In an effort to provide clarity on the situation, LASPA said the events that led to the clamping of the tyre of the vehicle parked in front of the Health Plus Pharmacy premises:
LASPA said, "Lagos State Parking Authority is the regulatory body estabished to monitor private and commercial facilities to forestall indiscriminate parking along roads and setbacks in the State.
"In December 2022, the Authority issued demand notices for Y2023 parking levies to private and public corporate organisations, including Health Plus Pharmacy, and thereafter, circulated reminders that were duly acknowledged by defaulting organisations.
"Officers seen in the video were on a final visit to seek payment for legitimate levies due to the Lagos State Government. It is evident that the officials were non confrontational and professional in their conduct during the exercise.
"All demand notices served to the company and duly acknowledged are hereby presented to members as a display of transparency by our institution.
"LASPA will not be deterred from performing its regulatory role by unpatriotic individuals who resort to misinformation and fake news in order to evade payment of taxes and levies due to the government.
"For the avoidance of doubt, any individual found deliberately peddling falsehood to defame the officials of the Lagos State Government on monitoring and compliance activities will be prosecuted in accordance with the law."