LASTMA not for revenue generation-GM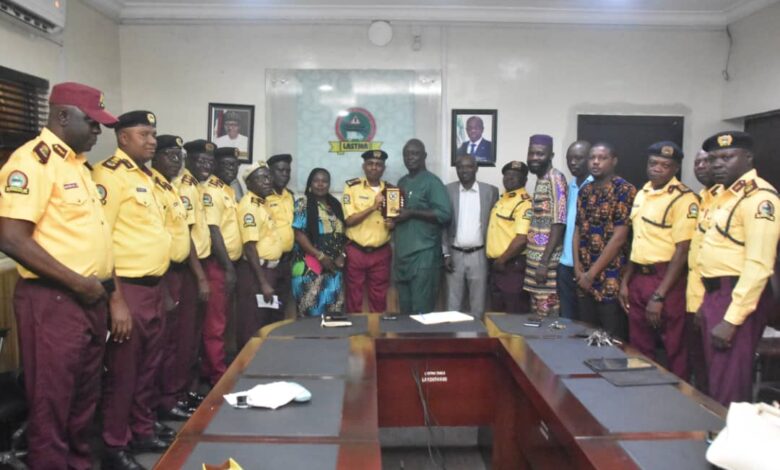 General Manager, Lagos State Traffic Management Authority (LASTMA), Bolaji Oreagba said the agency was not created as a revenue generated body, contrary to insinuations in some quarters.
He spoke on Thursday during a courtesy visit by members of Civil Society Activists in Lagos to his office at LASTMA Headquarters, Oshodi.
Oreagba noted that the main duty of LASTMA was purely to manage all traffic related matters in Lagos State.
He maintained that all working ethics of the authority, including operations, were being guarded and regulated by the Lagos State Transport Sector Reform Law of 2018 as amended.
"Let me inform you that the creation of the Lagos State Mobile Court where all traffic related matters are being decided was to promote fair hearing, justice and equity with reference to any infringement on the right of any motorists," he added.
He called on all Civil Society Activists to support the agency in educating road users particularly motorists to desist from driving against traffic as this has caused untimely death to many motoring public, including innocent passersby.
Coordinator of Civil Society Activists in Lagos, Gbenga Soloki had earlier requested for a mutual synergy between all relevant government agencies across the state.
He commended LASMA officers for their steadfastness in traffic management and control across the state.