Latest inflation numbers show CBN is not winning the fight despite hawkish stance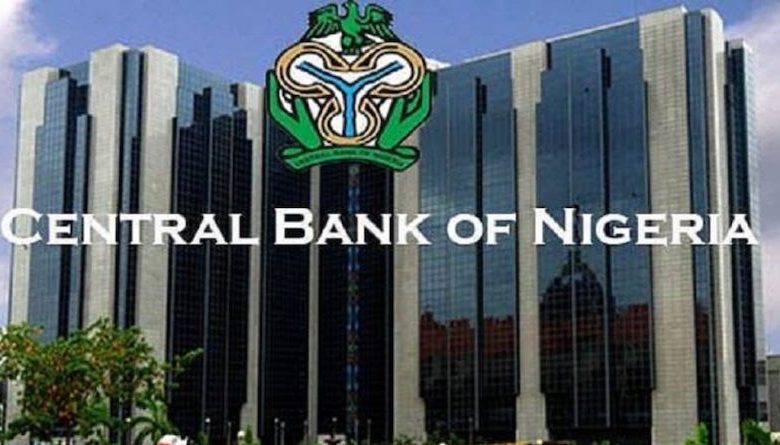 The Central Bank of Nigeria (CBN) is not winning the fight against a pesky inflation that has eroded purchasing power in Africa's biggest economy, nearly a decade after it said it would bring inflation numbers down to a single digit of 9% at the most.
Latest data from the country's National Bureau of Statistics which showed that inflation rose to 22.04% in March 2023, from 21.91% a month earlier, has prompted several analysts to indicate that the apex bank might be stoking the hike it seeks to tame.
While a surge in food costs that's driven by supply chain disruption and insecurity are said to have been responsible for the recent spike in the inflation numbers, analysts have said the apex bank's penchant for continued financing of the government's fiscal deficit is thwarting its effort to rein in inflation despite several tightening of its benchmark interest rates.
Available data shows that the Central Bank of Nigeria has financed the Nigerian government's budget deficit to the tune of N23.7trn or $51 billion in eight years, something analysts said has caused continued rise in money supply in the country.
Money supply, which includes currency in circulation and current account deposits with commercial banks, rose by 18% from a year ago, according to the CBN data, just as money in circulation increased N47.69 billion between January and February of this year, "on the back of election spending," according to ARM Securities.
"In an effort to reduce inflation, the CBN raised interest rates; but, because of its cashless policy, the move has been ineffective. In an ideal economy, the decline in the amount of money in circulation and the rise in borrowing costs that force businesses to cut operational expenses will restrain inflation. Nigeria's economy isn't the ideal economy though," Ikemesit Effiong, Head of Research at SBM Intelligence said.
Still, inflationary pressures in the country are cost-push, said Effiong. "Most of the inflationary pressures which include poor infrastructure, insecurity, heavyset policy setting, a challenging global macroeconomic environment – are cost-push induced," he said. "Monetary tools alone are insufficient to address this sort of inflation," Effiong said.
Joachim MacEbong, Senior Governance Analyst at Stears Insight, said that the CBN is unable to tame inflation in Nigeria because "it is cost-push. As in, driven by the cost of raw materials and other things, instead of demand-pull which is driven by things like higher wages. Things are getting harder for producers and those costs are being passed on to consumers. Costs are absolutely through the roof," he said