LIVE: Governorship election holds in 28 states across Nigeria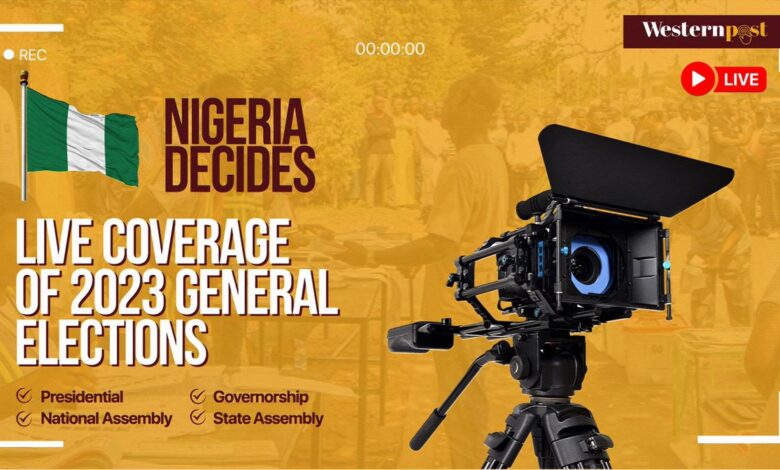 Nigerians across 28 states in the federation have the opportunity to elect individuals who will spend the next four year as governors today.
Governorship elections will not hold in Anambra, Bayelsa, Edo, Ekiti, Imo, Kogi, Ondo and Osun states while state assembly elections will hold in all the 36 states of the federation.
Of the 28 states where elections are holding, 11 governors are eligible to contest for a return to office, while 17 states will have new governors no matter the outcome of the elections.
The states where their governors will not be returning to office after the constitutionally allowed two terms are Abia, Akwa Ibom, Benue, Cross River, Delta, Ebonyi, Enugu, Jigawa, Kaduna, Kano, Katsina, Kebbi, Niger, Plateau, Rivers, Sokoto and Taraba states.
Follow WesternPost's live coverage of the 2023 governorship and state Houses of Assembly elections for latest reports.