Low voter turnout at Lagos Mainland Local Govt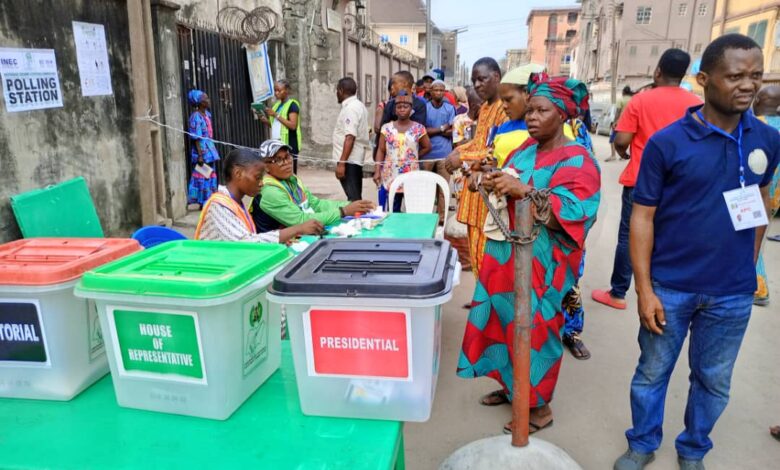 There was low voter turn out in some polling units in Lagos Mainland Local Government area of Lagos State as Independent National Electoral Commission (INEC) officials came early for the exercise.
At about 8:30am, voters were scanty at polling unit 30 on Kano Street, Ebute Metta. Also, at Ward E polling unit 011 where the Commissioner for Finance, Rabiu Olowo cast his vote at about 9:34am, the turnout was equally low.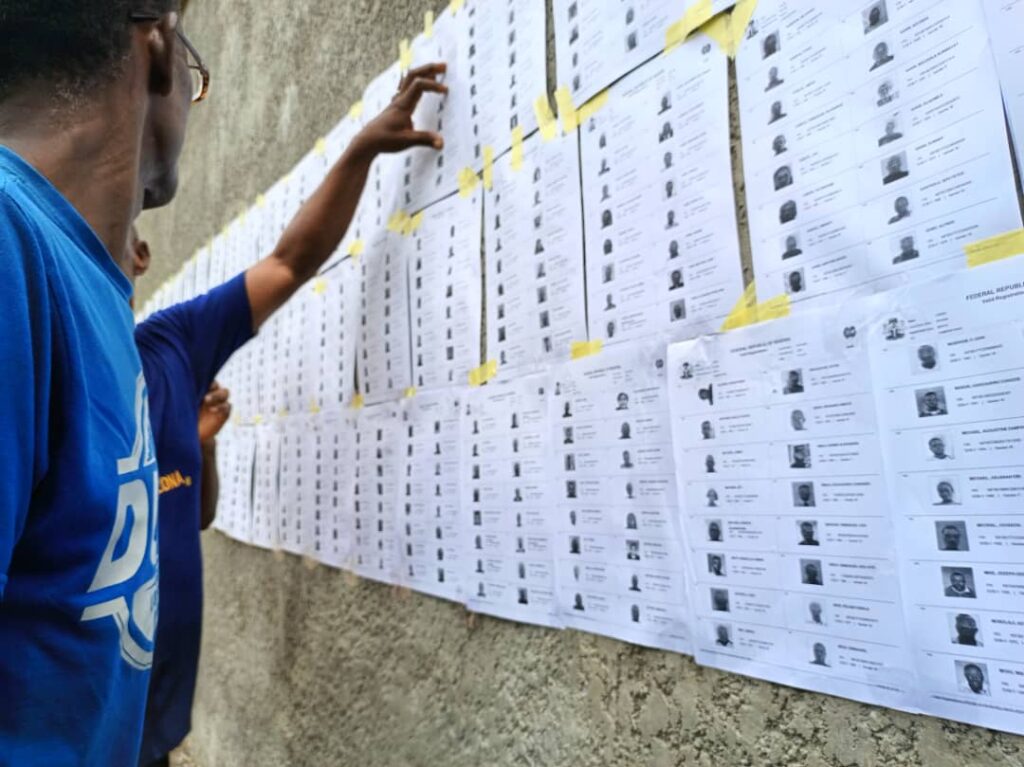 Speaking with journalists, Olowo said that INEC officials came early to the polling unit, adding that the electoral process was seamless.
He expressed confidence in the process, saying that the voting environment was conducive for voters.
At polling units 071, 048, 047 situated at LSDPC Estate in Ebute Metta, voters were provide with chairs where they were seated before being attended.
As at the time of filing this report, voters were peaceful on queue and no harassment.