Lucky customer wins big in first week of PalmPay N300m giveaway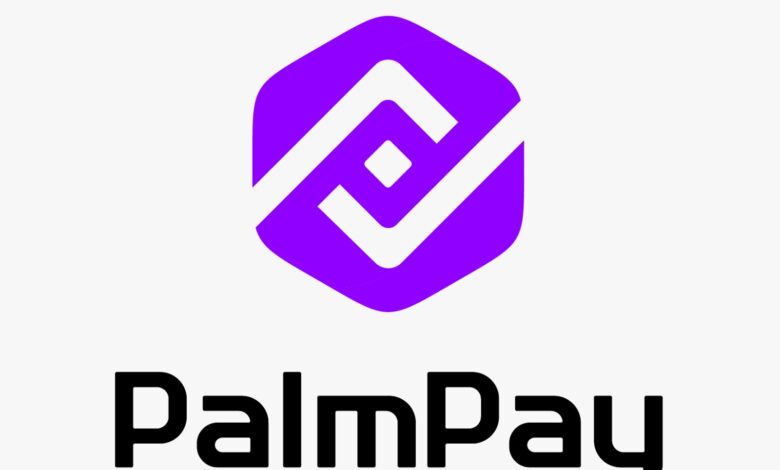 PalmPay has gifted one of its customers N500,000 in the first week of the ongoing three-week N300 million giveaway campaign.
The financial institution said it is committed to driving economic inclusion and empowerment in Africa.
Expressing her surprise and heartfelt gratitude to PalmPay for the cash prize, Mrs Gbolahan Ahmed said, "I was surprised when I won and more surprised when five hundred thousand naira was credited to my account. The joy that I feel is indescribable."
In its first phase, the giveaway campaign, which began on November 1 and will end on November 21 gives over 30 million of PalmPay's trusted customers and other Nigerians using the payment platform an opportunity to win cash rewards.
Ahmed said that she has been using the PalmPay app since its inception four years ago, adding that her experience has been palatable.
She added "PalmPay service is good. I have been enjoying it for four years and counting."
Ahmed added, "I remember during the period of the cash crunch, I enjoyed using PalmPay for majority of my daily transactions and was excited that it made the cash crunch not be that much of a stress and burden for me."
"Since I won, I have been telling my family and friends who do not have the PalmPay app on their phones, and they have agreed to download the app so that they too can participate in the campaign and stand a chance to win," Ahmed said.
She called on other Nigerians to use PalmPay for their transactions, especially during the giveaway campaign period, pledging that she would continue to spread the news and let her family and friends know that 'PalmPay dey pay'.
The promotion was grouped into three phases.
It allows PalmPay users to participate in giveaway tasks on the app which revolves around transactions like airtime, data, transfers and more.
The financial institution in a statement said "PalmPay users can win prizes by opening the app daily and clicking on as many falling diamonds as possible to get cash rewards, coupons and diamonds.
"With the diamonds, user will have a chance to share the weekly cash prize.
"Once users complete the giveaway tasks, they can receive extra diamonds to share in the weekly prize pool.
"Users can find the list of the giveaways on the activity page in the app. The more chances obtained, the more cash and diamonds.
" Now in its second week, there is a whopping N100 million in cash up for grabs. The more diamonds you collect, the more cash prizes you can win.
" Over one million PalmPay users have joined the giveaway promotion. So far, 300,000 people have won some cash prizes, with the highest winner being N500,000 for week 1″.