Makinde wins landslide in Oyo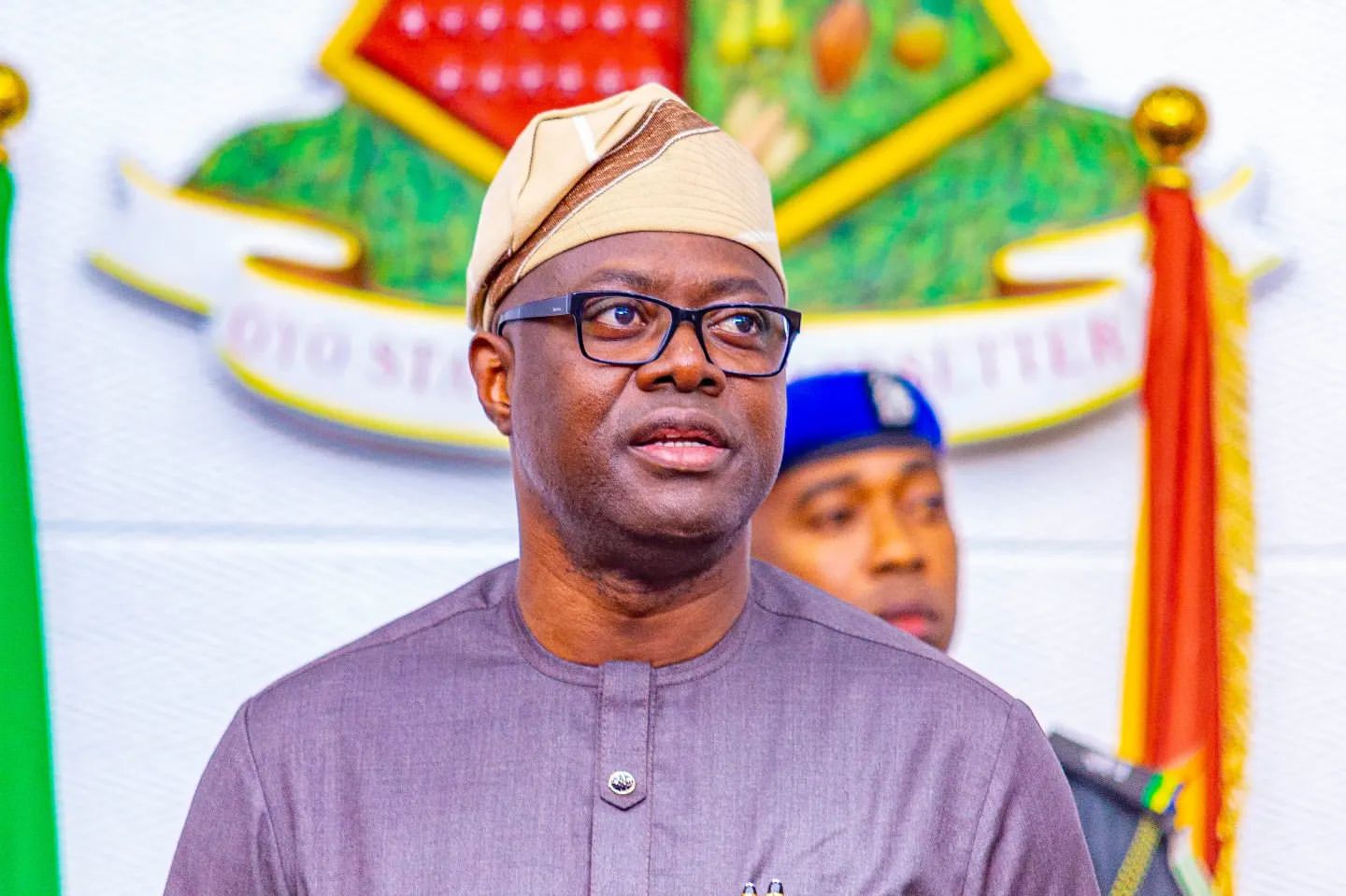 Governor Seyi Makinde has become the second governor to win reelection in the history of Oyo State.
Makinde, the candidate of the Peoples Democratic Party (PDP) was declared the winner of Saturday's election with 563,756 votes.
His closest rival, Teslim Folarin of the All Progressives Congress (APC) came second with 256,685 votes.
Adebayo Adelabu of the Accord Party came a distant third with 38,357 votes.
Makinde secured victory in 31 of the 33 LGAs in the state, while the APC won two LGAs.
Adebayo Bamire, INEC returning officer for the Oyo governorship election, announced the final result around 3:30pm on Sunday.
"I, Adebayo Bamire, the returning officer, hereby, declare that Makinde Oluseyi of the Peoples Democratic Party (PDP), having satisfied the requirements of the law, is hereby declared the winner and he is returned elected," said.
The late Abiola Ajimobi was the first governor of the state to win reelection.