'Massive' fire destroys Yale Foods properties in Ibadan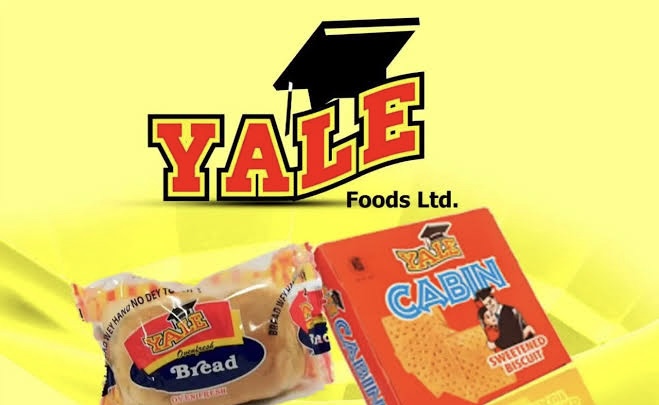 A fire has destroyed the properties of a bread company in Ibadan as it razed its stores.
The fire occurred on Wednesday morning, starting at about 2:00 a.m., affecting the Yale 9 Foods Company store in Oluyole Estate.
The operational manager of the Federal Fire Service in Oyo State, Adeoye Nasir, told journalists that the fire was "massive." 
Mr Nasir said firefighters responded to a distress call at about 2:00 a.m.
"Our men and other agencies are still on the ground trying to put off the fire and ensure that it does not get to any of the offices in the company; no casualty recorded," he said.
The firefighters battled to put out the fire at about 10:30 a.m.
The company's gates have been locked, with personnel of the police and Nigeria Security and Civil Defence Corps (NSCDC) providing security to the facility.
(NAN)