Max Air aircraft crash lands at Nnamdi Azikiwe International Airport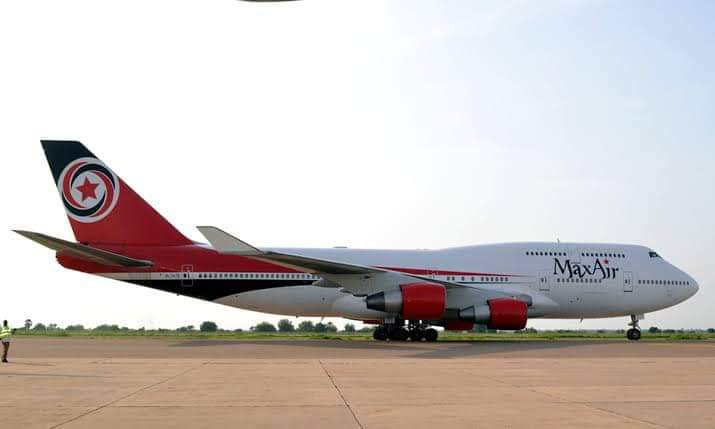 Panic gripped passengers at Nnamdi Azikiwe International Airport in Abuja on Sunday when a Max Air aircraft crash-landed following a tyre burst incident.
According to Dr. Mike Ogirima, former President of the Nigeria Medical Association (NMA) who was an eyewitness, the tyre burst happened after takeoff at Yola Airport.
Fortunately, the Aerodrome Rescue and Fire-fighting Service (ARFFS) promptly responded to put out the fire.
The emergency officials were already on the ground when the aircraft landed in Abuja, allowing them to quickly disembark the passengers and crew members.