Minister of Culture & Creative Economy, Hannatu Musawa, returns from medical trip abroad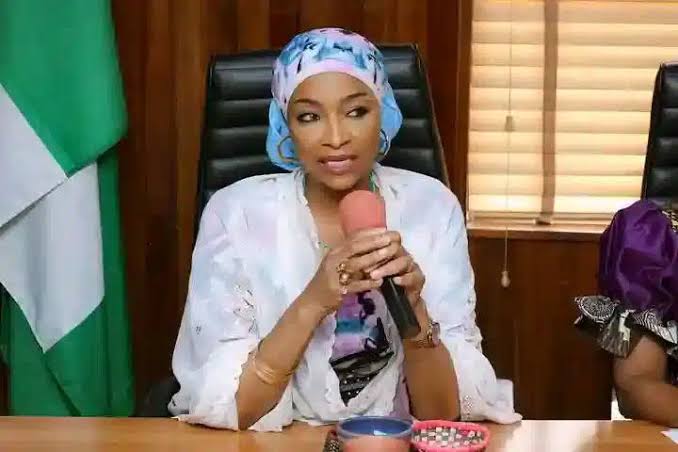 The Minister of Culture and Creative Economy, Ms Hannatu Musawa, returned to the country on Monday night after spending about two months in Germany.
Musawa was in Germany receiving medical treatment after she suddenly took ill shortly after her inauguration as minister.
She arrived at the Nnamdi Azikiwe International Airport, Abuja around 7 pm, but not in time to participate in Monday's Federal Executive Council held at the Council Chambers.
Presidential Villa sources told WesternPost that Musawa may see President Bola Tinubu anytime soon to update him on her recent travel and her agenda for the Culture and Creative Industry sector.
WesternPost also gathered that Musawa also had a two-week stay in Dubai after she left hospital in Germany.
"The Minister returned to Nigeria yesterday evening from Dubai. She left Germany about two weeks ago. She stayed over in Dubai to fully recover and also spent some time to work. She was taking briefings from her aides and working with them everyday from Dubai where she also spent time with her family and friends," the source said.