Mixed reactions trail CBN new policy on cash withdrawal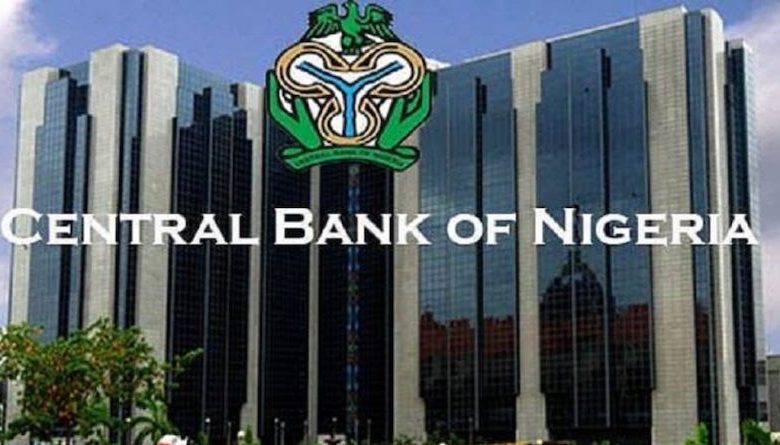 Finance experts have continued to react over the Central Bank of Nigeria (CBN) new policy limit for individual and corporate entities, starting January 9, 2023.
The apex bank in a circular on Tuesday announced a new policy that mandates Deposit Money Banks (DMBs) and other financial institutions to ensure that over-the-counter cash withdrawals by individuals do not exceed N100,000 per week.
A letter by Director of Banking Supervision, Haruna B. Mustafa, addressed to all DMBs and other financial institutions also announced N500,000 per week for corporate entities.
Reacting, former Economist and Head of Investor Relations at United Bank fo4 Africa Plc, Mr. Abiola Rasaq said, "I believe this would further constrain commerce and inadvertently undermine economic activities in the informal sector, which is largely a cash-based economy.
"Whilst there is a lot of merit in formalising the economy through a cashless policy, especially as it helps to enhance anti-money laundering and terrorist financing controls, there is need to put adequate measures in place to avert the immediate consequences on the people and the economy.
"Notably, banking penetration remains low and the electronic payment infrastructures are still relatively weak and requires major investments to deepen penetration.
"For instance, PoS failure rate is still high and whilst telephone penetration is high, Internet penetration is still relatively low. Unfortunately, the regulatory limit on mobile banking applications such as USSD is low for obvious security reasons and that is what is available to everyone, including those with features phones.
"Likewise, erratic network reception and weak resolution mechanisms for resolving transaction failures undermine the adoption of electronic banking at the informal sector.
"More so, most SMEs are hesitant at adopting electronic banking payments such as PoS due to the cost, which is an area the CBN needs to work with banks and other stakeholders such as switches.
"In addition, it is important to consider the low literacy and poverty level in the country in adopting an holistic cashless policy, as these do not only affect the ability of some clusters, especially those in the rural areas, to adopt cashless policy but also the nature of their transactions.
"For instance, there are some rural areas without network and these are farms and traditional markets where agricultural products are being traded. It takes hours to get to the nearest bank and this policy unfortunately also limits the value of transactions that can be done through the mobile money agents, thus it would create a significant constraint to trade and broader productive activities in the rural areas."
He explained further, "Interestingly, the policy would also undermine the viability of many mobile money agents, including those being powered by the Shared Agency for Network Infrastructure (SANEF) which was recently pioneered by the CBN and the Bankers Committee.
"Many of the operators and aggregations like Paga, Opay amongst others would struggle with this new regulation."
On his part, a finance expert and Professor of Finance and capital markets, Nasarawa State University Keffi, Prof Uche Uwaleke, "It goes without saying that cash withdrawal limit is an integral part of currency redesign meant to reduce the amount of currency circulating outside the banking system.
"If the experience of India's demonetization exercise is anything to go by, then it's evident that imposition of cash withdrawal limits by monetary authorities, following a demonetisation exercise, is a norm. So, cash withdrawal limit is part of the currency redesign package. The two are mutually dependent.
"If depositors of old currency notes are able to exchange them for new naira notes which get withdrawn from the banks, then the primary aim of currency redesign is defeated.
"That said, I expect it to give impetus to financial Inclusion as Nigerians become compelled to embrace alternative payments platforms.
"It now behoves the CBN to ensure that Bank charges on money transfers and other related charges are reduced to the barest minimum."