Mobil Nigeria, PENGASSAN reach agreement to end industrial action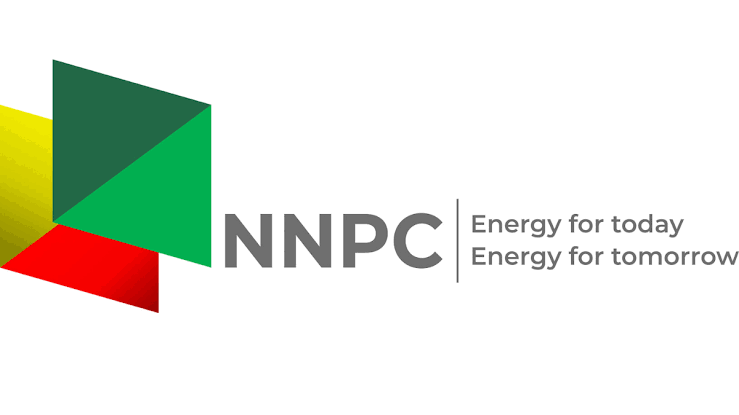 Mobil Nigeria and the Petroleum and Natural Gas Senior Staff Association of Nigeria (PENGASSAN) have reached an agreement to end the industrial action that has been affecting the company's production and export activities since April 13.
The dispute led to a reduction of 300,000 barrels of oil per day and forced Mobil to declare force majeure across all its facilities.
"The industrial action across all Mobil Producing Nigeria Unlimited (MPNU) and Esso Exploration and Production Nigeria Limited (EEPNL) facilities has finally been called off by PENGASSAN," said Garba Deen Muhammad, Chief Corporate Communications Officer of NNPC Limited, in a statement.
The agreement was brokered by the Nigerian National Petroleum Corporation (NNPC) CEO, Mallam Mele Kyari, who led mediation efforts between the parties.
At a tripartite meeting held in Abuja on Wednesday, Mobil, PENGASSAN, and NNPC leadership agreed on a pay adjustment acceptable to the union and within the threshold of Mobil.
"The Union's grievances were holistically addressed and firm commitments were put in place to avoid a repeat of the regrettable situation," said Festus Osifo, National President of PENGASSAN, who attended the meeting.
The company and the union also agreed to set up a working team to review proposals for a possible change in rota schedule for operations staff and parameters for implementation.
"We are pleased to have reached an agreement with PENGASSAN to end the industrial action and resume our operations," said a spokesperson for Mobil.
"We appreciate the efforts of the NNPC CEO and all parties involved in the mediation process," Osifo added.
The industrial action was caused by a stalemate over the 2023 Collective Bargaining Agreement and proposed changes to the rota schedule of operations staff.
The NNPC leadership prevailed on both Mobil and the Union to shift grounds and find a common position in the interest of all parties and the Federation.
"The resolution of this dispute is a testament to the leadership and mediation skills of the NNPC CEO, Mallam Mele Kyari.
"We urge all parties to continue to work together to maintain a stable and productive industrial relations environment in the Nigerian oil and gas industry," Muhammad said.
The NNPC CEO implored the union to always explore alternative means of dispute resolution rather than resorting to strike actions with far-reaching implications beyond the operations of the company involved in the dispute.