MTN Nigeria announces 45.2% drop in profit over N375.96bn net finance costs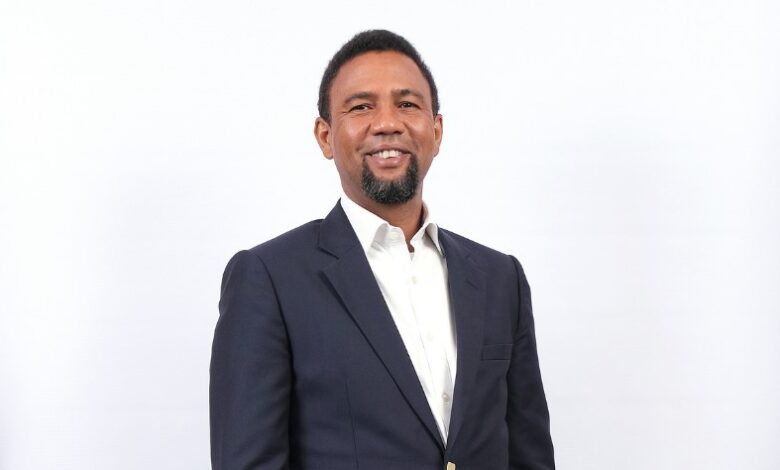 MTN Nigeria Communications Plc on Monday released its unaudited nine months result and accounts for period ended September with N147.36billion profit, a decline of 45.2 per cent from N269.04billion reported in nine months of 2022.
The telecommunication giant in its filing on the Nigerian Exchange Limited (NGX) announced N232.5billion profit before tax, a decline of 42 per cent from N400.67billion in nine months of 2022.
The decline in profits is coming on the backdrop of N375.96billion net finance costs in nine months of 2023, a growth of 174.4 per cent from N137.01billion reported in nine months of 2022.
Net finance costs driven majorly by N203.25billion net foreign exchange loss in nine months of 2023 from N5.52billion in nine months of 2022
MTN Nigeria Communication grew its revenue to N1.77trillion in nine months of 2023 from N1.46trillion in nine months of 2022.
The company stated that its strong commercial performance drove growth across all key revenue lines, supporting service revenue growth in line with medium-term guidance.
The CEO, MTN Nigeria, Mr. Karl Toriola in a statement said, "The operating conditions in the first nine months of 2023 remained tough. This was in line with expectations following the removal of the fuel subsidy, the currency devaluation due to the liberalisation of foreign exchange (forex) management and the impact of the 2023 Finance Act. In the near term, consumer spending power has been diminished by the upward pressure on overall inflation. This was exacerbated by ongoing volatility in the global macroeconomic and geopolitical environment.
"As a result, the inflation rate in Nigeria rose to 26.7 per cent in September 2023, representing the ninth consecutive month-on-month increase in 2023, with a YTD average of 23.3 per cent. In the efforts to curb this trajectory, the Central Bank of Nigeria (CBN) maintained its monetary policy tightening, increasing the monetary policy rate by 2.25pp to 18.75per cent. This is supported by the Government's reform programmes aimed at creating an environment that enables businesses to thrive.
"Furthermore, the liberalisation of the forex management in June 2023 resulted in a 68.5%upward movement in the exchange rate from N461/$1 in December 2022 to N777/US$ at the end of September, resulting in higher cost of doing business.
"As we navigate the challenging operating conditions, we continue to invest in our business to strengthen our commercial operations and focus on expense efficiencies to support earnings and cash flow generation. As part of our proactive initiatives to curb the impacts of the macro volatility on our business, we have re-allocated the leases for towerco services of approximately 2.5k network sites due to expire in 2024 and 2025, for which IHS Nigeria Limited (IHS) currently provides tower services.
"After a transparent and competitive tender process, ATC Nigeria Wireless Infrastructure Solutions Limited (ATC) was selected as the preferred tower company to provide tower services to those sites. This is expected to unlock significant network cost efficiencies on the affected sites. We have an additional ~12k sites within the broader IHS portfolio, expiring variously between 2025 and 2029, with the majority expiring in 2029. MTN Nigeria will continue to engage with our tower company partners to explore ways to optimise network costs in line with our expense efficiency programme aimed at improving operating margins.
"For the 2025 portfolio of towers, we will commence our review on that portfolio imminently. Following the successful conclusion, in May 2023, of a lease agreement for 900MHz and 1800MHz spectrum from NTEL for a 2-year period, we are pleased to have acquired an additional 10MHz frequency division duplex (FDD) in the 2.6GHz spectrum in September 2023.
"These investments enable us to expand the coverage and capacity of our network more efficiently to meet the rising demand for data and improve the quality of our offerings and customer experience."