BUA Foods, other listings on NGX contribute over 10% to market cap, says Popoola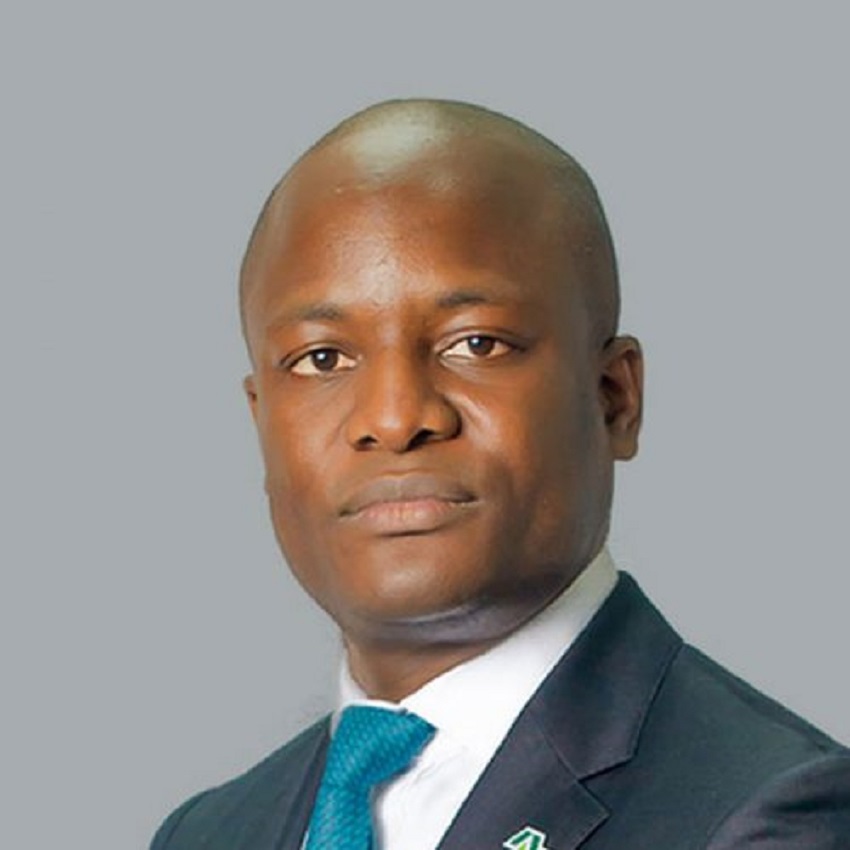 Nigerian Exchange Limited (NGX) has experienced a remarkable surge in market capitalization, with new listings contributing over 10per cent in the past two years, according to data released by the Exchange.
This underscores NGX's growing prominence as a preferred destination for corporate listings and capital raising.
Speaking at the MTN Capital Markets Day in Abuja, NGX Chief Executive Officer, Temi Popoola, addressed the global challenge faced by exchanges with increasing delistings.
Popoola noted, "There has been quite a bit of news lately about delistings in our market, and that is a trend we are seeing not just in Nigeria but on major exchanges globally. Take Johannesburg, for instance; it has been struggling with delistings."
Globally, Initial Public Offerings (IPOs) have witnessed a slowdown of more than 60per cent in the last two years, according to market data provider PitchBook. Additionally, there has been a noticeable scarcity of smaller cap stocks on public exchanges due to various factors such as voluntary and involuntary delistings, mergers and acquisitions, and liquidations.
Popoola commented on this shift of capital from public markets to private ones, especially among smaller companies.
He emphasized NGX's strategy to replace delistings faster than they occur. "What most exchanges aim to do is replace those delistings faster than they occur, and that has formed the crux of our strategy at NGX.
We have had notable listings within the last two years including BUA Foods, Geregu – which is our first power sector listing, MeCure Industries, VFD Group, and interestingly our first listed Investment Trust, Nigeria Infrastructure Debt Fund."
Addressing potential solutions, Popoola stressed the significance of government advocacy and policymaking. Drawing on historical examples, he highlighted the transformative impact of government interventions through policy changes, citing the banking sector and pension reforms of 2004 as notable instances that have positively influenced market growth.
"As NGX continues to position itself as a dynamic and resilient exchange, the commitment to proactive strategies and collaboration with government initiatives remains at the forefront", Popoola noted.