MTN Nigeria raises N125bn via CP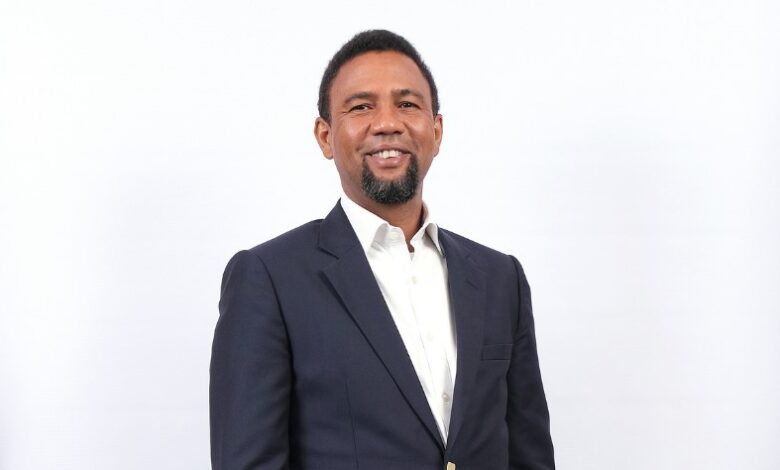 MTN Nigeria Communications Plc on Wednesday notified Nigerian Exchange Limited and the investing public of the successful completion of its Series 6 & 7 Commercial Paper Issuance under its upsized N250billion CP Issuance Programme.
Company Secretary, MTN Nigeria Communications, Uto Ukpanah in a statement said it sought to raise N100billion, and the offer recorded 146 per cent subscription with N125billion issued across both series. This represents the largest aggregate CP issuance within a calendar year by any corporate in Nigeria's debt capital markets.
MTN Nigeria issued 181-day commercial paper at yield of 13 per cent and 265-day CP at a yield of 13.50 per cent, with an issue date of August 23, 2023.
He said, the CP issuance aligns with MTN Nigeria's strategy to continue diversifying its funding sources and reducing its average cost of debt. The proceeds will be applied towards short-term working capital requirements.
MTN Nigeria's Chief Executive Officer, Karl Toriola in a statement said, "We are pleased with the support received from the investors community, having recorded 146 per cent subscription. This reflects MTN Nigeria's robust financial capacity, the brand's strength, and our leading role in the industry."